Advanced Suppression System
Add to wishlist
Added to wishlist
Removed from wishlist
4
Advanced Suppression System:
Works with any framework.
Immersive and realistic combat experience.
Suppression by explosions, bullets, backwash effects.
Configuration:
You can specify bullet and explosive supression duration.
You can specify bullet and explosive suppression blur power.
You can specify a protective headgear.
You can specify a sound of combat deafness from explosion.
You can specify which modes of view will be affected by supression: first person, third person, sights or all of them.
You can specify how hard your camera will shake from explosions.
(Optional) You can specify Post-Process layer number.
Specification:
Advanced Suppression System
User Reviews
Only logged in customers who have purchased this product may leave a review.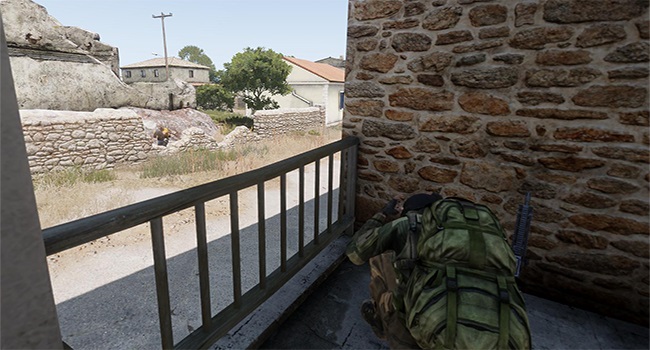 Advanced Suppression System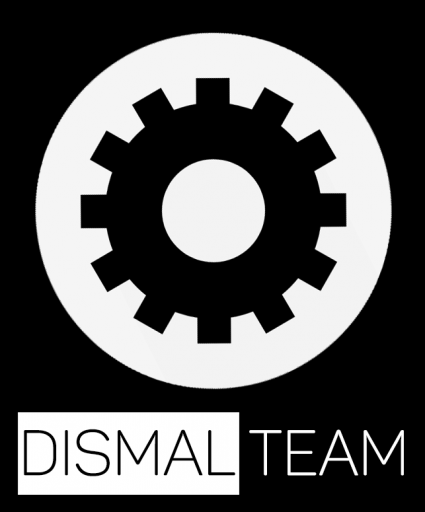 Add to wishlist
Added to wishlist
Removed from wishlist
4