View basket
"Radial Menu" has been added to your basket.
Open Source
Bleedout System
Add to wishlist
Added to wishlist
Removed from wishlist
8
Bleeding System:
HUD-style user interface: players can still control their unit view.
Players fall to unconsciousness instead of  dying directly.
CPR: Ability to stabilize and revive players using bloodbags and defibrillators.
Configuration:
Additional Information:
Only logged in customers who have purchased this product may leave a review.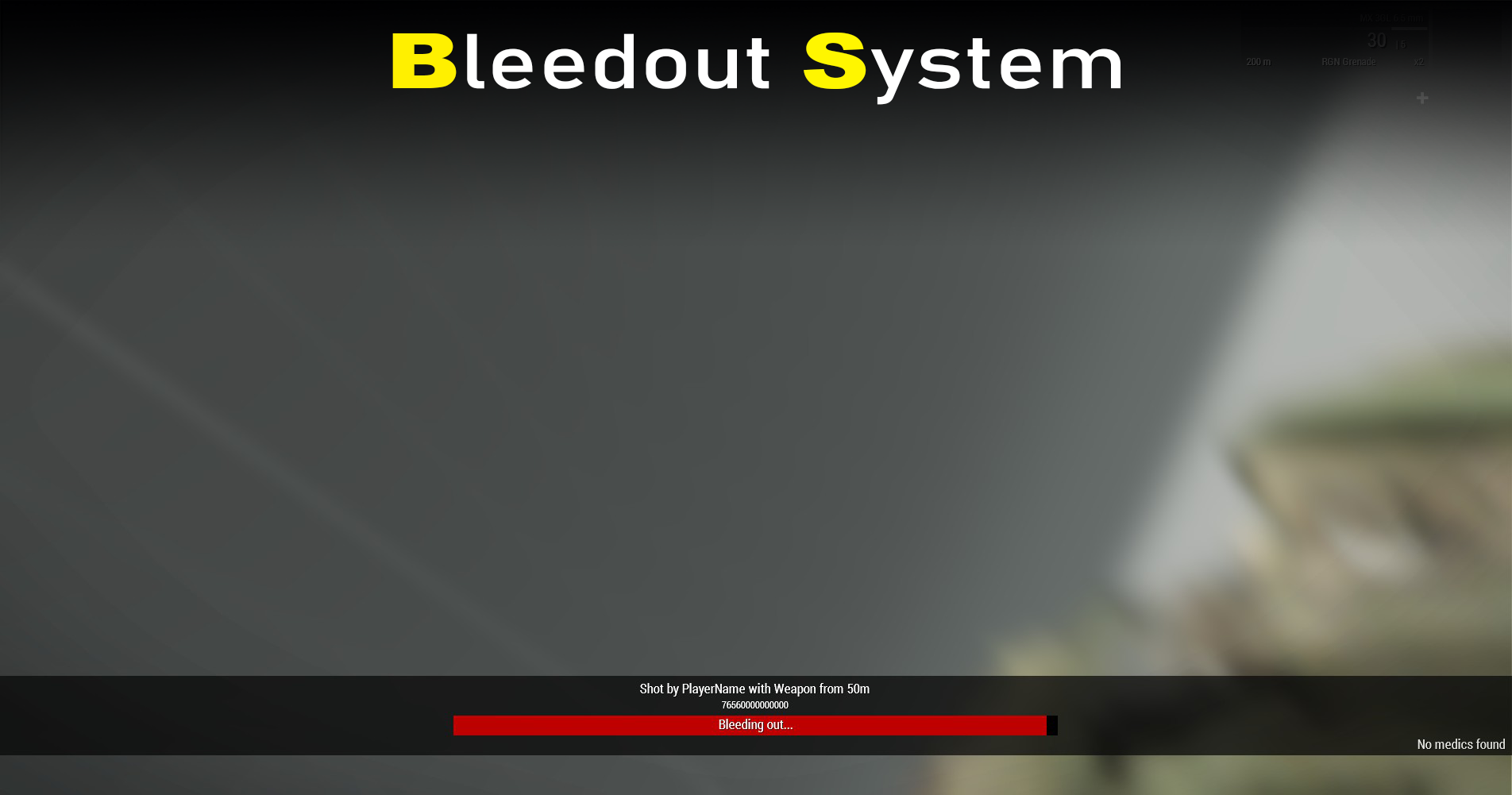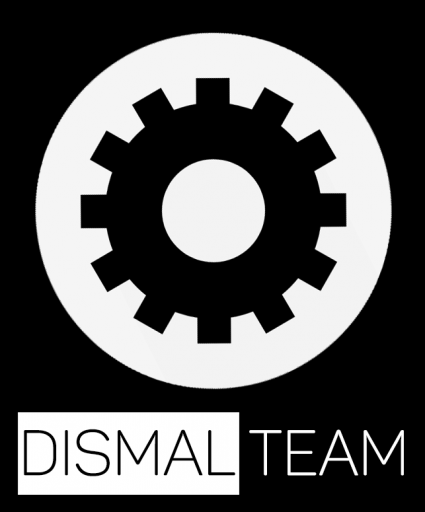 Add to wishlist
Added to wishlist
Removed from wishlist
8