Add to wishlist
Added to wishlist
Removed from wishlist
11
Marker Hints:
Works with any framework.
Declare a bounty on the head of your worst enemy and let the hell let loose.

Simple

: Usage of the module goes down to a few clicks.

Persistent

: Data is stored by server between server restarts – no players will escape bounty set on them.
Configuration:
You can define a variable used for currency.
You can enable\disable ability to stack additional bounties on players.
You can set a minimum currency required to declare bounty.
You can define a condition of who can claim the bounty from a player.
You can define a condition of who can set bounties on a players.
You can enable\disable wanted players proximity tracking.
You can enabled\disable ability for player to put bounty on himself.
You can hide admins and specific players by adding SteamIDs to blacklist.
You can change the currency display format.
You can disable default wanted title on main screen to use your own.
Additional Information:
If you want to use your own wanted title UI elsewhere, configuration file contains instruction on how this data is stored.
Only logged in customers who have purchased this product may leave a review.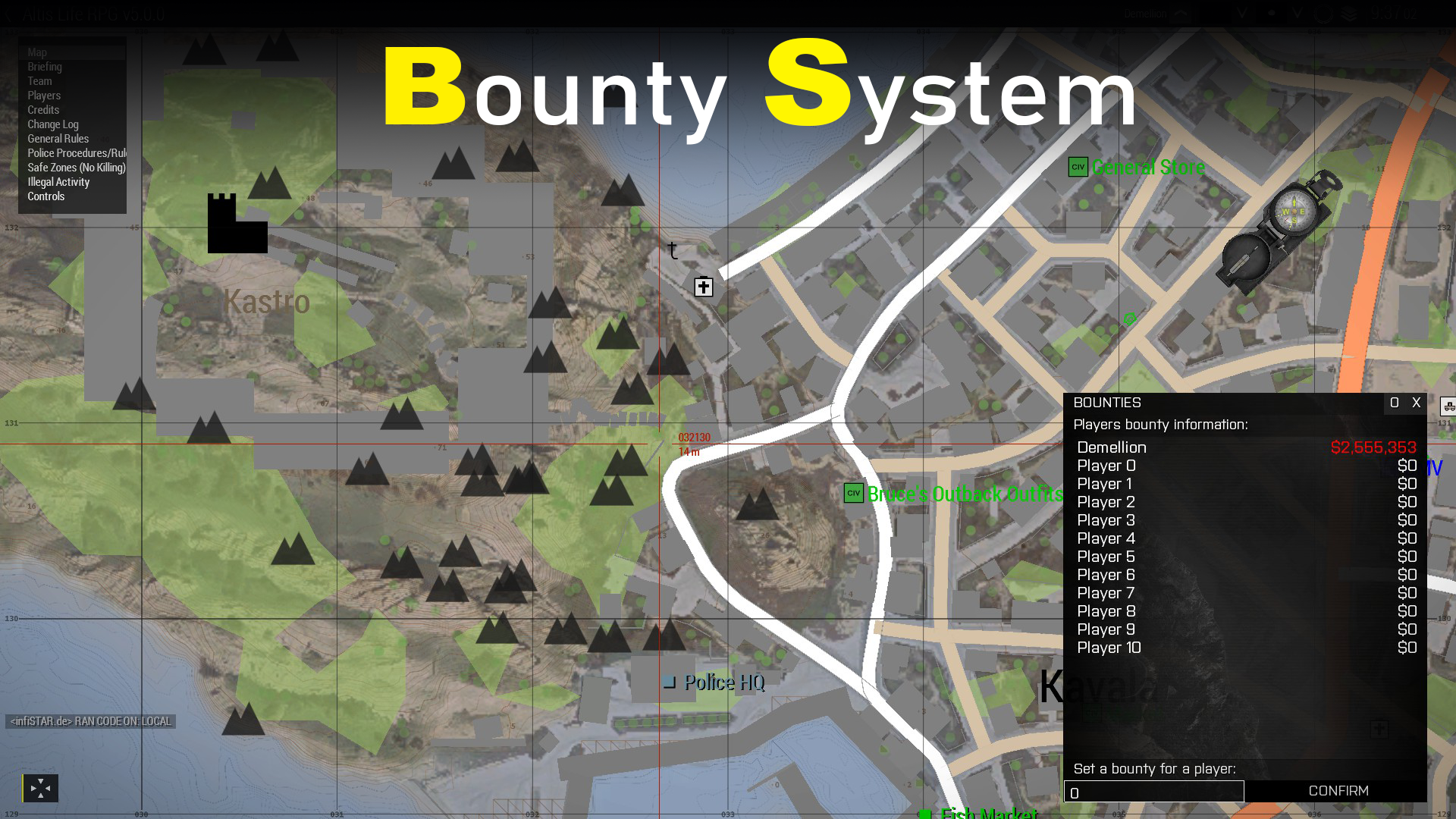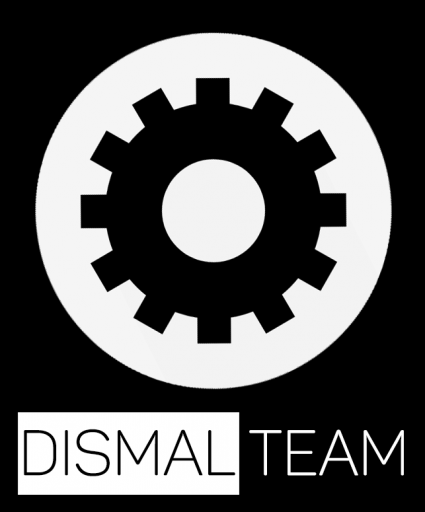 Add to wishlist
Added to wishlist
Removed from wishlist
11