View basket
"Farming System" has been added to your basket.
Open Source
Custom Watermark
Add to wishlist
Added to wishlist
Removed from wishlist
13
Open-sourced.
Includes server and client addon types.
Allows you to create a banner for you own server.
Allows you to claim your personal client addons.
Simple theft protection – everybody will see this banner when your client addon is used.
Simple configuration: position and size, picture and color, structured text
No Additional Mods Required.
Only logged in customers who have purchased this product may leave a review.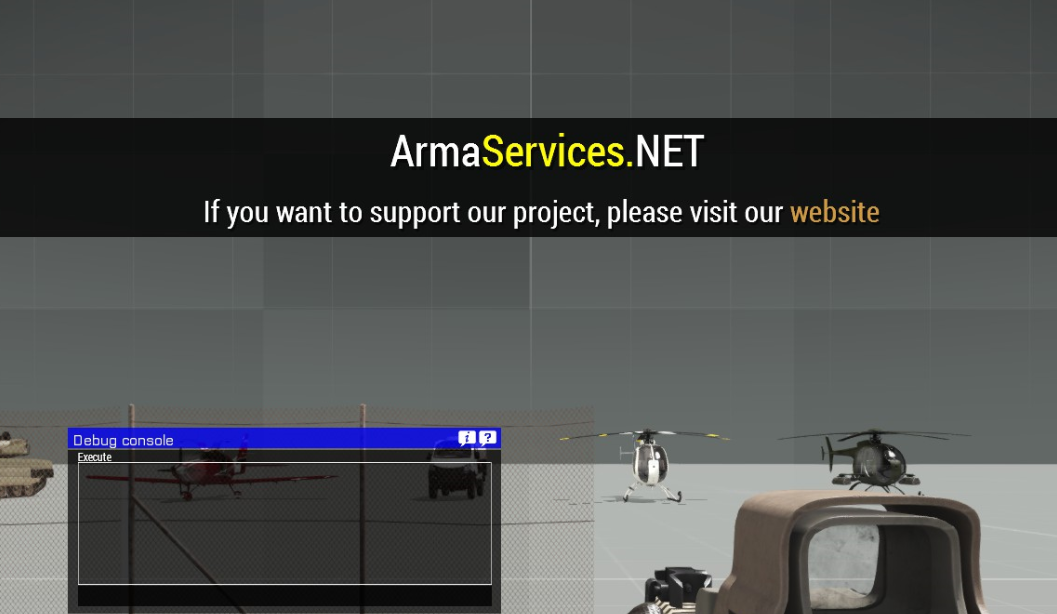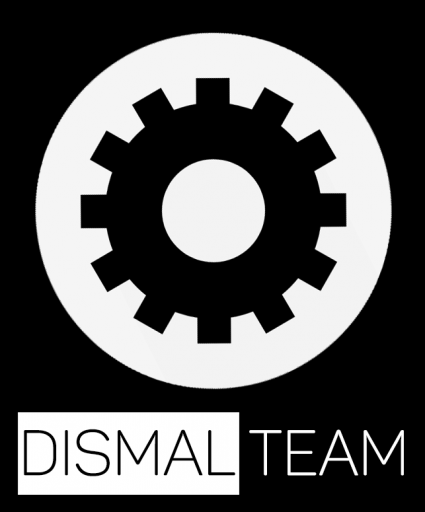 Add to wishlist
Added to wishlist
Removed from wishlist
13