Add to wishlist
Added to wishlist
Removed from wishlist
8
Detectives:
Works with any framework.
Minimum configuration.
Allows players to sing up as a detective to investigate the crimes occurring to other player in the world. Crimes are divided by three categories:

suicide

,

murder

and

vehicle incidents

. Detectives will be notified about death events and will be able to solve the case in two stages:

Stage 1: searching for the clues on the crime scene to get more details about the dead person. Searching for clues will lead to next stage.
Stage 2: Finding a "ghost" evidence (see example pictures below). Detective will  have to find a snapshot of a killer and investigate it in order to close the case and receive reward.
Configuration:
You can specify the currency variable used.
You can specify the reward amount
Additional Information:
"Ghost" entities are not visible to other players, have no collision, invincible and not exploitable in gameplay meanings and are deleted after the case is solved.
Evidence is always reachable even if its a flying object or ship – you only need a

direct line of sight

to "ghost" entity in order to complete the case.
Description
Video description WIP
Only logged in customers who have purchased this product may leave a review.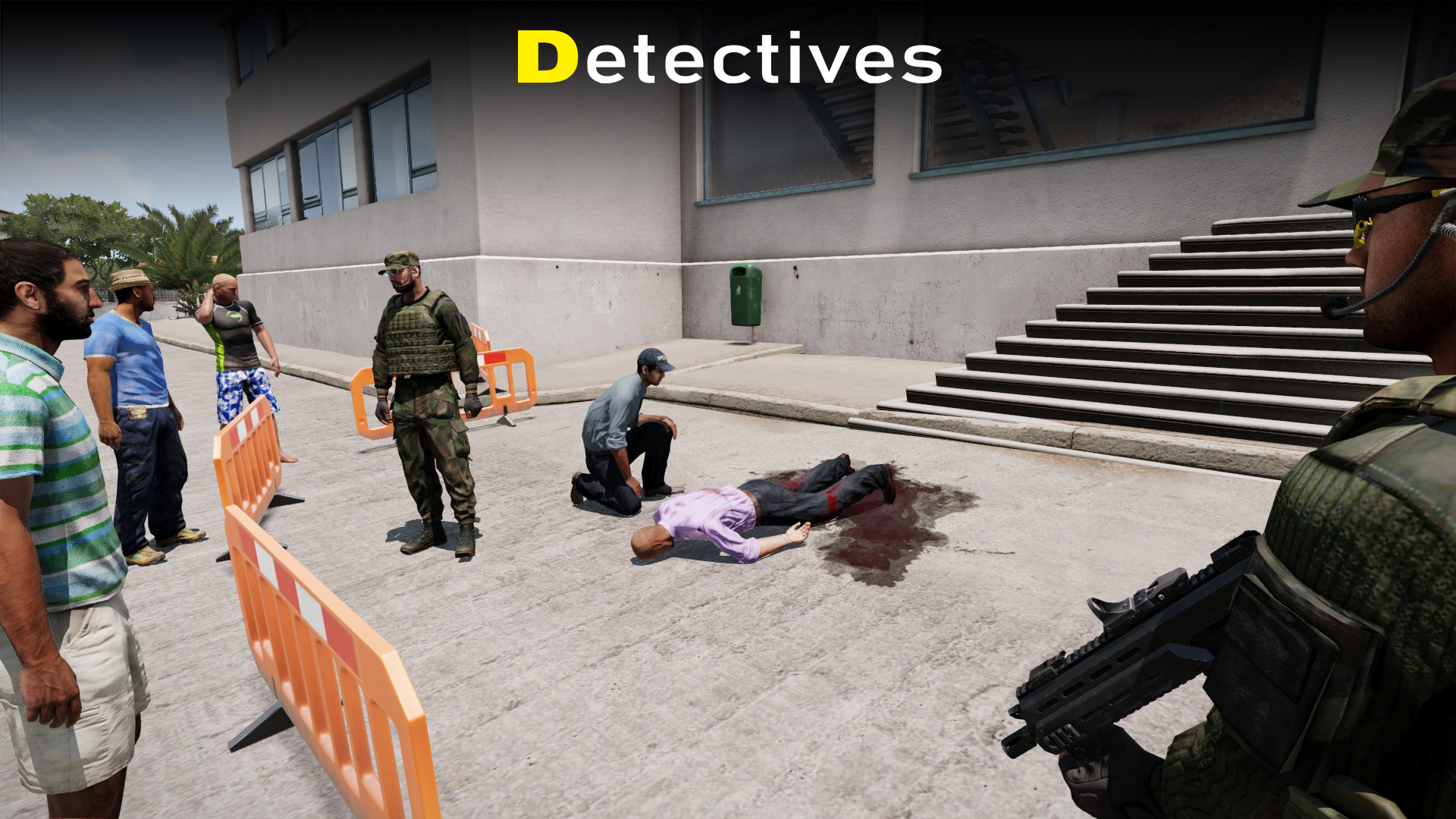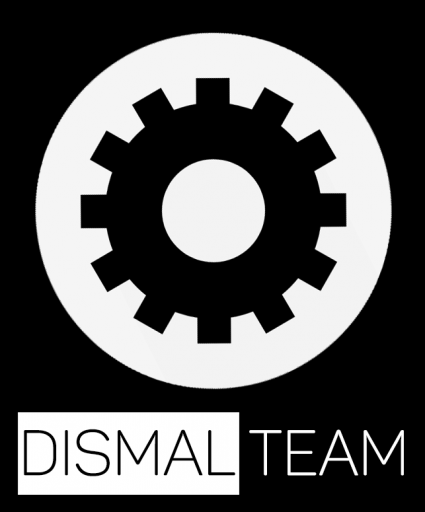 Add to wishlist
Added to wishlist
Removed from wishlist
8