Add to wishlist
Added to wishlist
Removed from wishlist
47
Fire System:
Works with any framework.
Entertaining framework for your players to become firefighters on your server.
Non-intrusive – your server will not experience any bandwidth or CPU loads.
No configuration required, base configuration is ready-to-use for living server environment.
Comes with firefighter related gear (mod).
Works with both vehicles and buildings.
Configuration:
You can specify the currency variable used and size of paycheck for firefighters.
You can specify a house burn timers, vehicle burn stages, fire event delays, extinguisher fire rate, etc.
You can specify your own gear and extinguisher weapon classnames.
You can specify a global condition for fire event to happen.
You can specify a condition of vehicle to be inflamed.
You can specify which buildings classes are allowed to be inflamed (default list included).
You can configure and select between 3 scan modes: by locations (default), by markers, whole map.
Additional Information:
You can receive a full list of client functions and asset classnames in product installation guide.
Description
Only logged in customers who have purchased this product may leave a review.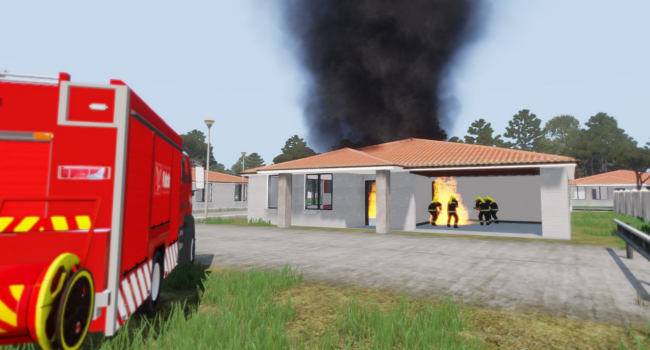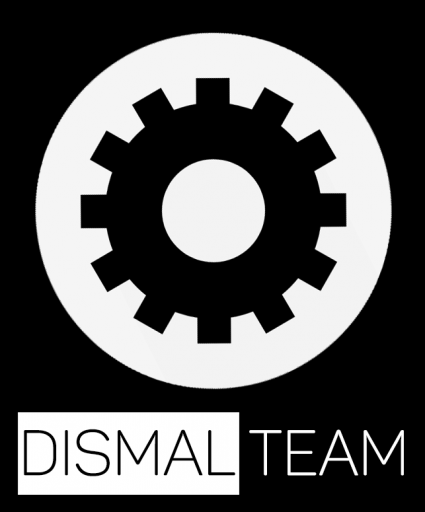 Add to wishlist
Added to wishlist
Removed from wishlist
47