Add to wishlist
Added to wishlist
Removed from wishlist
7
Game Launcher:
Use of FTP/P2P conection.
Works with any CDN.
Easy to use.
Auto-update function.
Localization (English, Russian, French).
Update resumes when failed.
Configuration:
Startup parameters.
Customizable sidebar and news feed (HTML webdata).
Customizable information tab text.
Requirements:
Path for "update" folder on FTP-server. (Example: http://127.0.0.1/update).
Mod name (@YourModName for example)
Your project name.
Your project logo.
You will have to upload your mod on remote destination specified by product developer.
Launcher application icon. (Optional)
Description
Only logged in customers who have purchased this product may leave a review.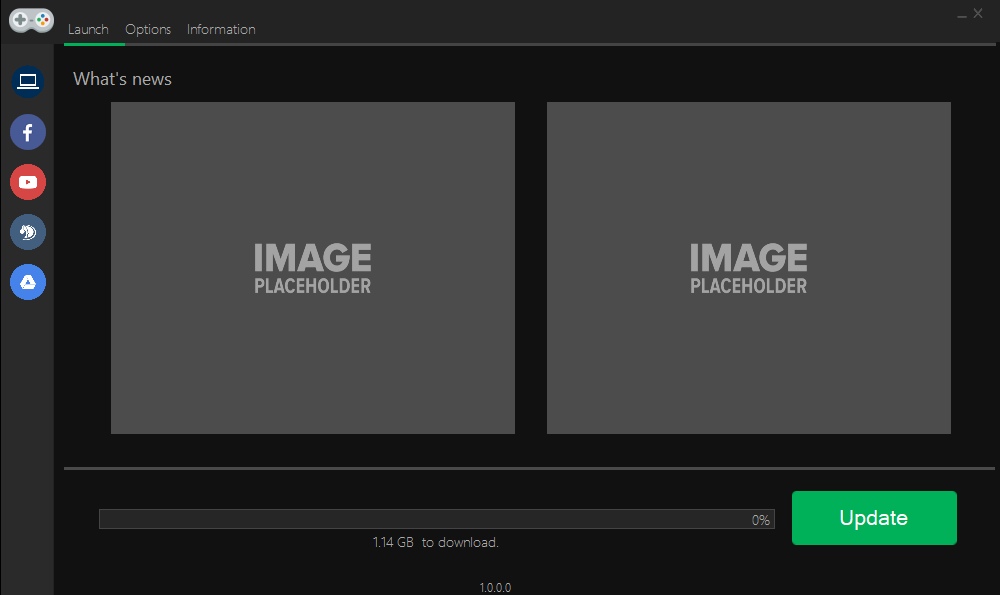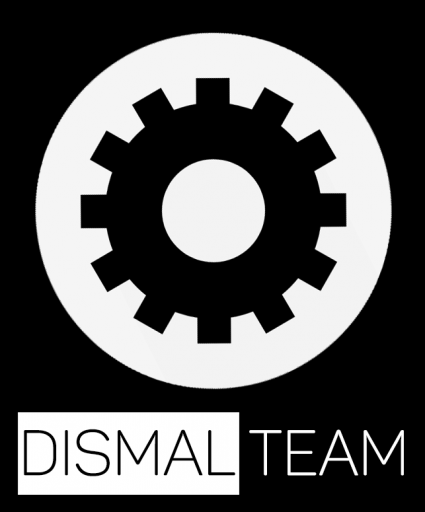 Add to wishlist
Added to wishlist
Removed from wishlist
7