Open Source
Loading Screen
Add to wishlist
Added to wishlist
Removed from wishlist
14
Loading Screen:
Open-sourced.
Video example script is included.
Better loading visualization over a default text messages and black screen.

Flexible

: no advanced scripting required.

Smart scaling and application

: you can apply this to display, controls, controls groups – loading screen will automatically fit the size of the source.

Input control

: loading screen will lock any inputs over display or control until the loading is finished
Basic configuration:
You can easily change default slider picture to your own.
You can change loading screen text on-fly without closing it. (see example script)
You can specify default duration of the loading screen.
You can specify fonts, background colors, slider picture size, text separator, etc.
Description
Only logged in customers who have purchased this product may leave a review.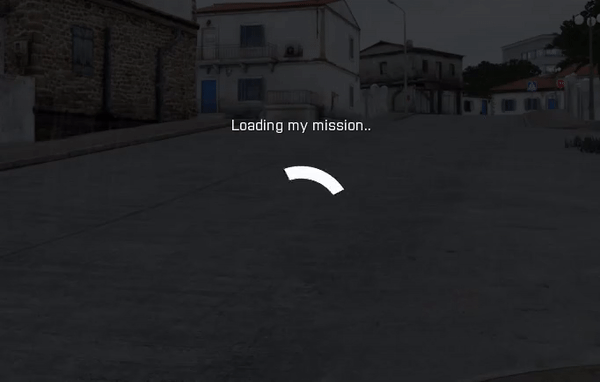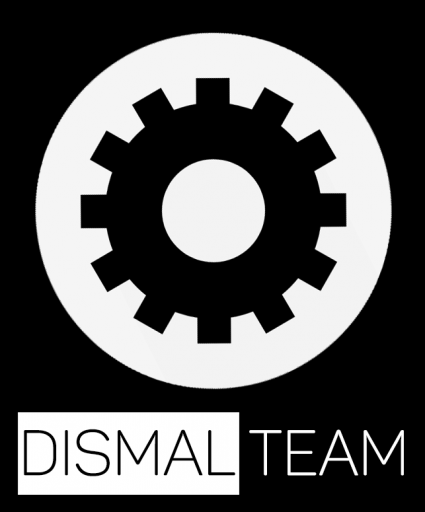 Add to wishlist
Added to wishlist
Removed from wishlist
14