Add to wishlist
Added to wishlist
Removed from wishlist
5
Marker Hints:
Works with any framework.

Flexible

: No text limiations, finding marker names by wildcards, all possibilites of Structured Text.

Auto-scaling UI

: Hint window will automatically resize and reposition itself according to the content size.

SQF-Based Configuration

: Function instead of pre-compiled header file – you will be able to change data on-fly and see results without restarting a server. Inherits all possibilities of SQF coding.
Configuration:
You can determine markers by full marker variable name or wildcarded alias (see additional information).
You can add multiple lines of text using SQF code for each of your markers (see additional information).
Additional Information:
Marker names can be determined by their full name or alias, meaning that for example "dp_" will be interpreted as alias of markers with names like "dp_1","dp_2"..."dp_n" without a need to specify similar markers one-by-one.
Video configuration example is included inside the package.
Description
Only logged in customers who have purchased this product may leave a review.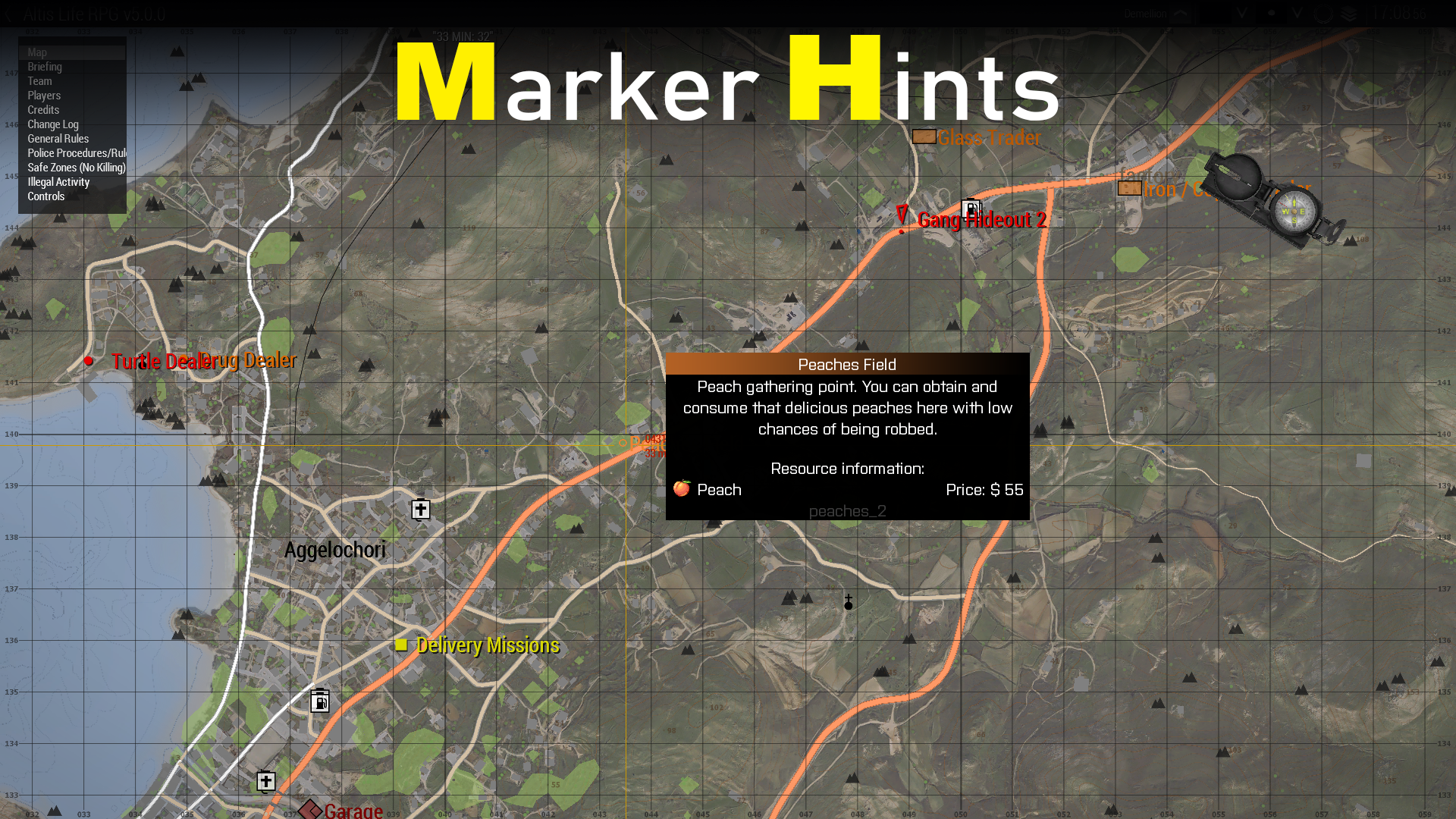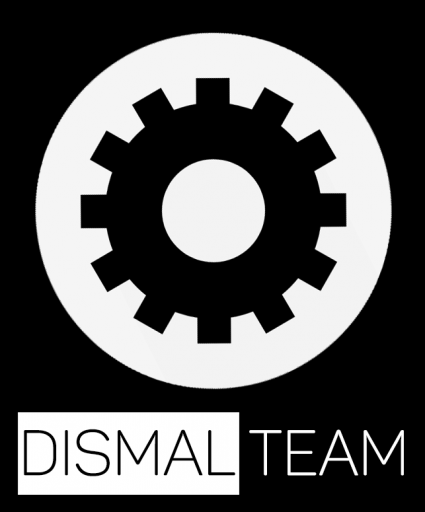 Add to wishlist
Added to wishlist
Removed from wishlist
5