View basket
"Extended Groupbar" has been added to your basket.
Add to wishlist
Added to wishlist
Removed from wishlist
7
Mineable Eruptions:
Works with any framework.
A big volcano fissure will appear along with massive earthquake that smokes up the random area on the island accessible to players and can be used as a mining source.
Compatible with default Life Framework mining system and custom Mining System
Configuration:
You can specify what resource eruption can provide by mining it.
You can specify what classname eruption will use instead of lava boulder.
You can specify marker name and text that will spawn with eruption.
You can specify how many events can occur per restart.
You can specify the time range between events.
You can specify a global condition for events to be executed.
You can specify an earthquake seismic power.
Additional Information:
No additional information.
Only logged in customers who have purchased this product may leave a review.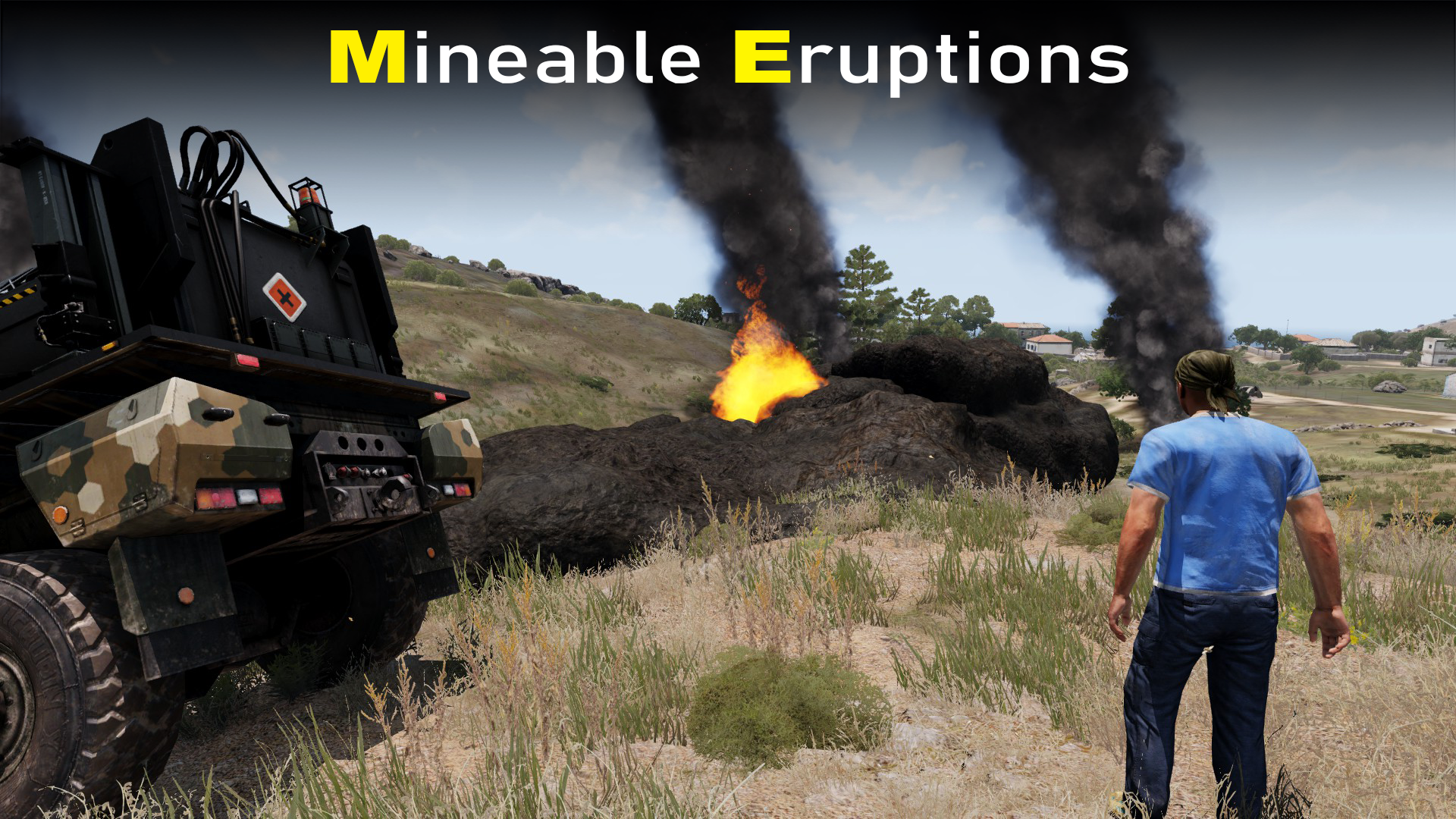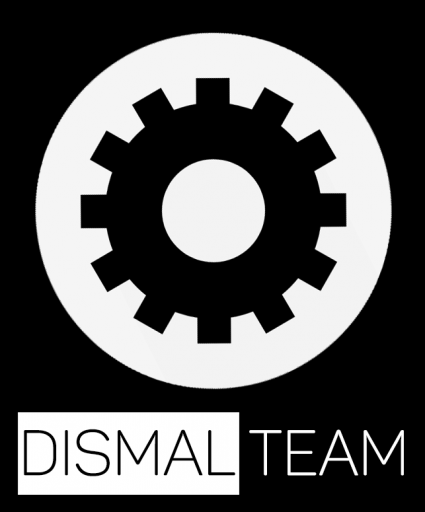 Add to wishlist
Added to wishlist
Removed from wishlist
7