Add to wishlist
Added to wishlist
Removed from wishlist
13
Marker Hints:
Open-sourced perks backend.
46 built-in perks: Total span of points for all perks is ~250 levels overall.
Medical System: Built-in medical system providing bleeding, fractures of head, legs, hands with related effects.
Immersive: Built with the best UI/UX practices, built-in videos showcases, navigation and usage in single clicks.
Flexible: You can build your own perks and change existing perks using SQF – perks code is fully open. All required actions and functions are explained within a configuration file.
Non-intrusive: Code base is compact and do not require hardcore integration
Configuration:
Not hardcoded.
You can edit existing perks or create a new one using single HPP and some SQF knowledge.
You can enable\disable medical system in single line of code.
You can change the exponential value of experience required for each level – all experience is based on single natural logarithm formula.
You can set a level cap of experience exponential growth.
You can change currency variable and amount used to respec perks.
You can define thirst and hunger variables or leave blank for non-Life frameworks.
You change every visuals: including videos, pictures, names and descriptions of every existing perks.
Additional Information:
Mod usage is not mandatory.
This product is built against Life Framework (5.0.0) althou it's not hardcoded to it – you can partially run it on any other framework as is. Otherwise you can simply change any perks listed.
If you want to create your own videos for your perks, you can do next way: format a video in H.264 or similar codecs and convert it to OGG/OGV using Theora codec. To easily convert you can use VLC Media Player software.
Description
Only logged in customers who have purchased this product may leave a review.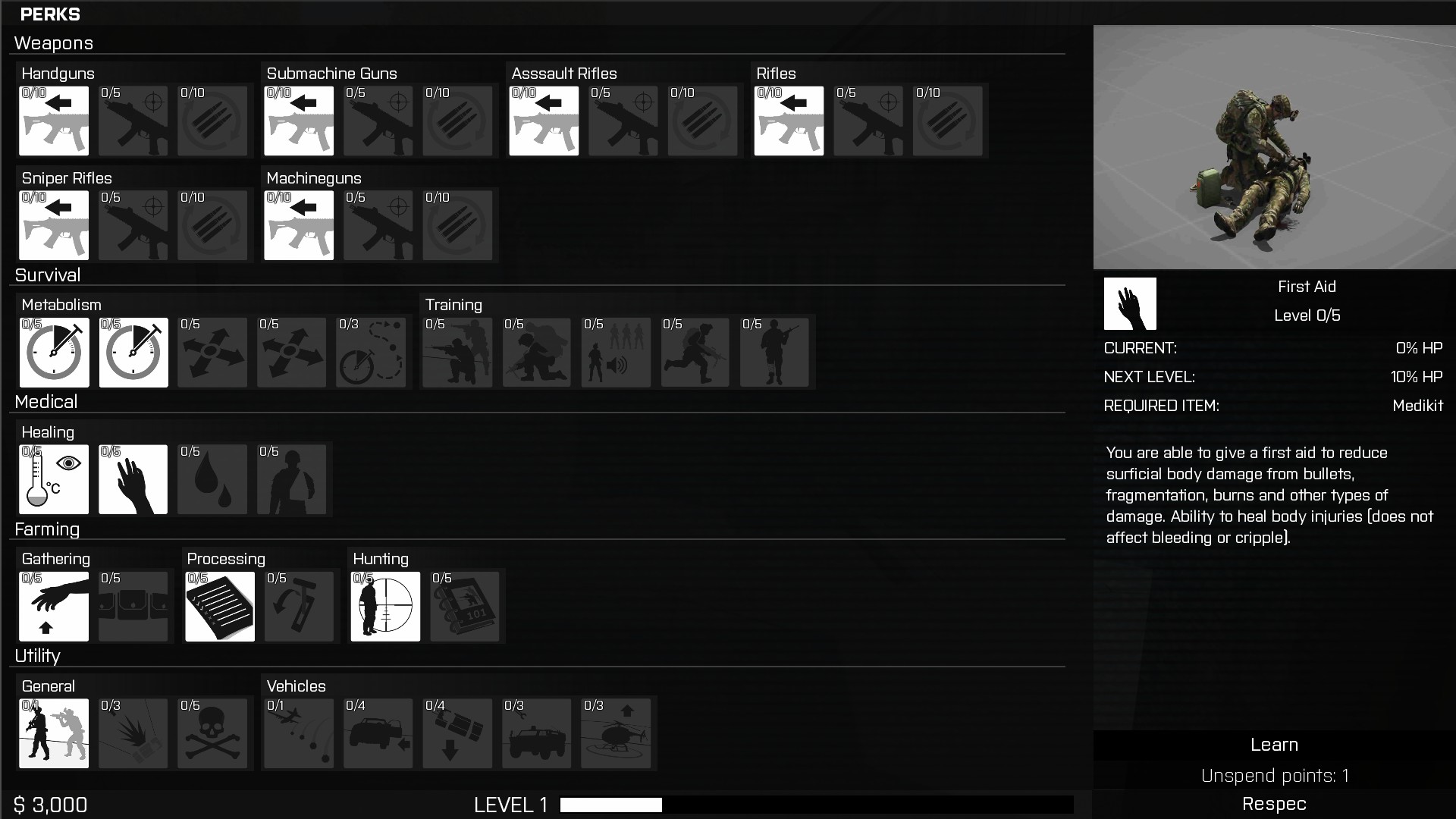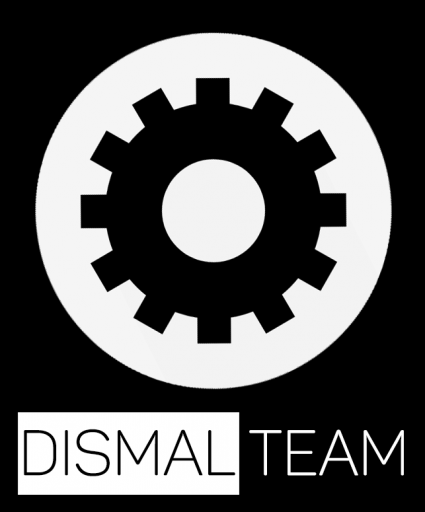 Add to wishlist
Added to wishlist
Removed from wishlist
13