Open Source
Realistic Destructions
Add to wishlist
Added to wishlist
Removed from wishlist
9
Realistic Destructions:
Works with any framework.

Open-sourced.

Fuel station explosion is now more realistic and dangerous.

Fuel barrels and cargo will explode when you shoot them.
Vehicles or storages loaded with explosive materials will explode according to its content.
Men and animals leave random bloodsplats on death, according to the body sizes.
Vehicles with fuel cargo, like Fuel Trucks, will explode according to amount of fuel cargo left.
Destroyed building now emmits smoke.
Configuration:
Open-sourced: you can add, change or remove anything by your own without limits.

Installation tips included inside a downloadable package.
Additional Information:
Feel free to contribute any of your ideas – those features will be added for free.
Only logged in customers who have purchased this product may leave a review.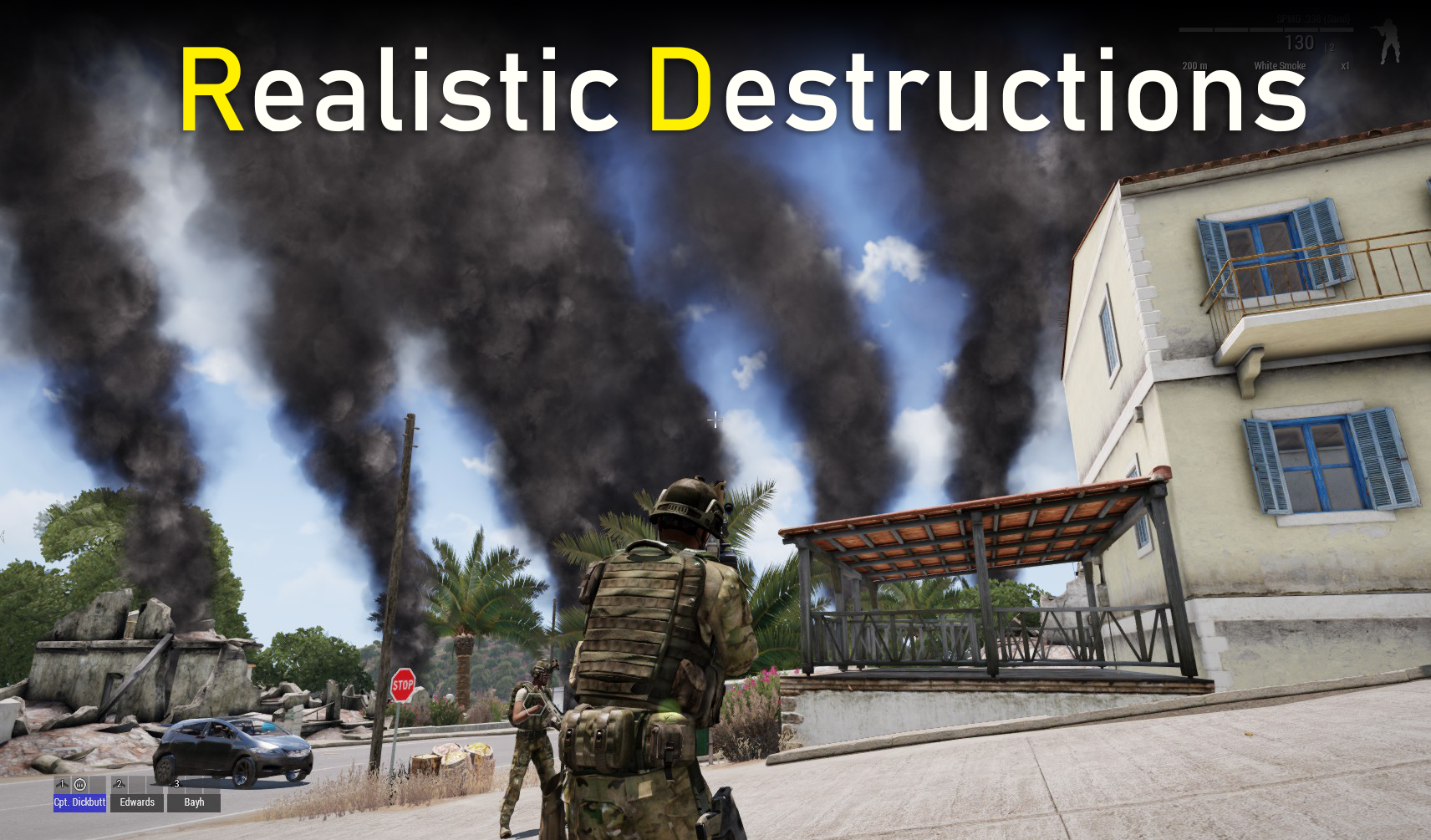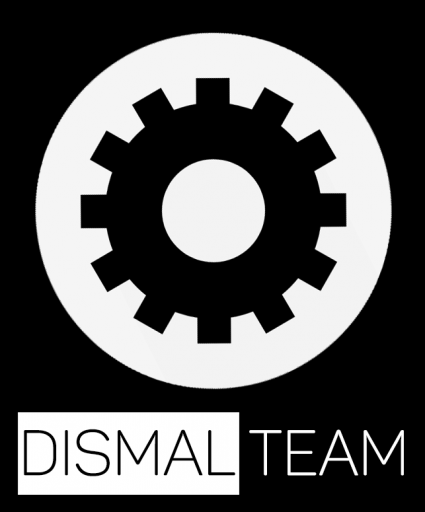 Add to wishlist
Added to wishlist
Removed from wishlist
9