Add to wishlist
Added to wishlist
Removed from wishlist
17
Safezones:
Works with any framework.

Safezones are assigned to specific markers automaticly.

Penalty system

: shooting a weapon or killing a player gives a timed penalty to enter the safezone.
Prevents any player or vehicle damage in safezone area.
Disables firing from vehicle turrets in safezone area.
Disables firing from unit weapons in safezone area.
Disables the ability to throw grenades or to put explosives on the ground.
Forces to holster a weapon while in safezone area.
(Global) Forces to holster a weapon when pointing it on nearby NPC.
(Global) Disables weapon direct fire upon NPC from any distance.
Configuration:
To create a safezone, you need to place a mission marker with safezone_ in its name.
You can specify allowed weapons to use in the safezone, tazers for example.
You can specify a time of a penalty for killing a player or shooting a weapon.
You can disable a penalty for specific sides.
You can specify your admins SteamUID's to disable the safezone behaviour for them.
You can specify a message and text showing up when player is not allowed to enter.
Additional Information:
Script-based action behaviour is not locked by safezones, to disable your specific actions inside safezone you should look for player getVariable ["SZLocked",false] code return.
Only logged in customers who have purchased this product may leave a review.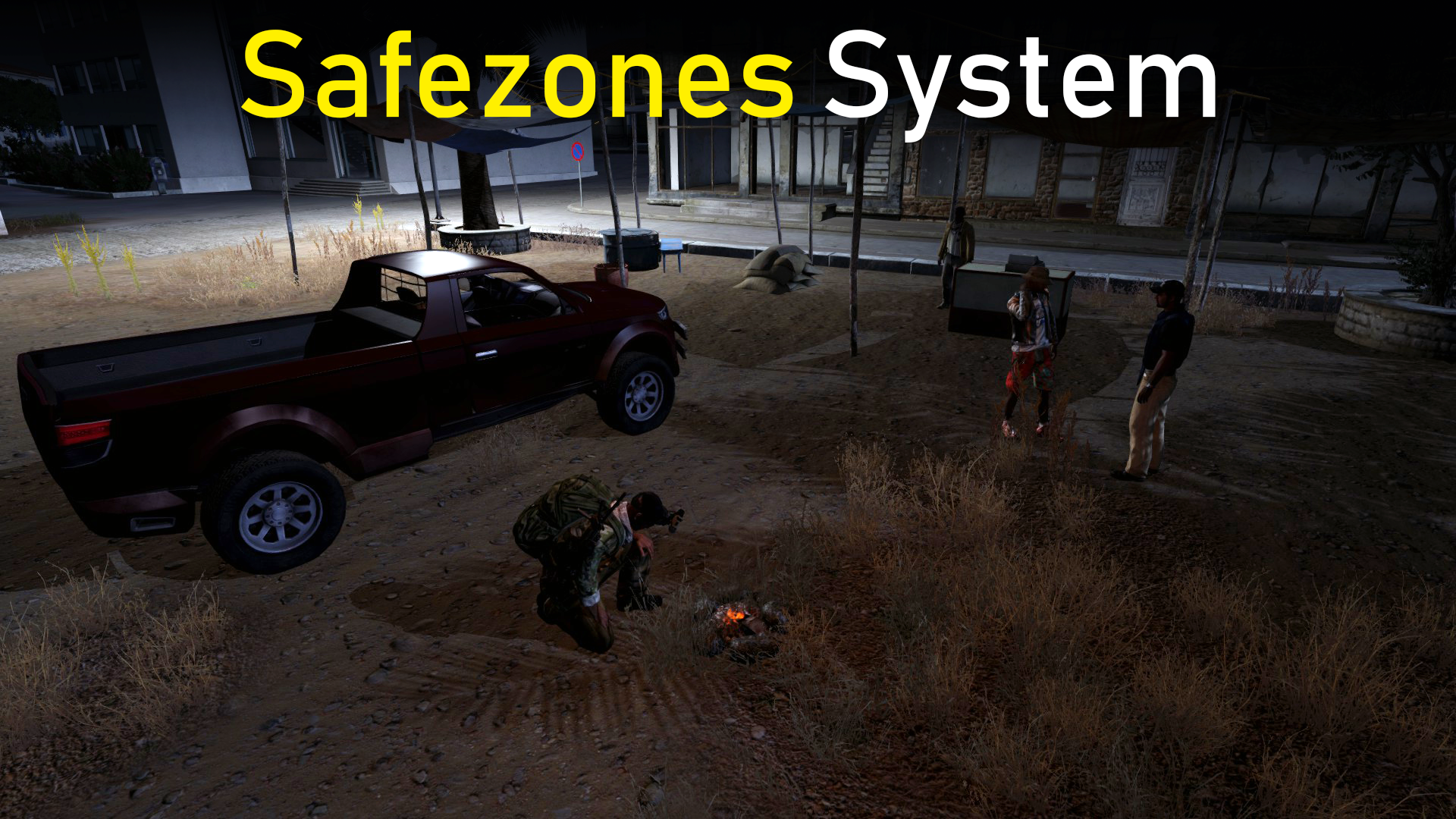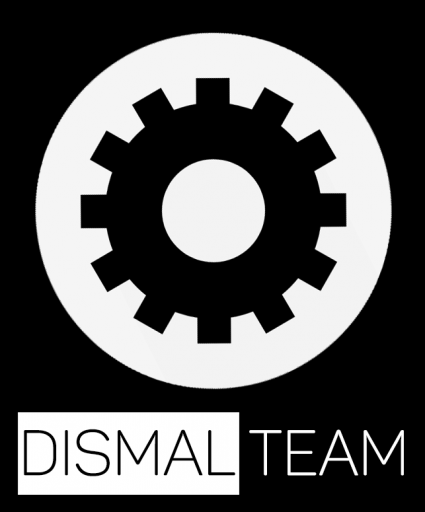 Add to wishlist
Added to wishlist
Removed from wishlist
17