Scripted Server Restarts +
Add to wishlist
Added to wishlist
Removed from wishlist
15
Scripted Restarts:
Works with any framework.

Built-in sandstorm simulation module.

Glitch-free: module was tested for any possible glitches.

Restart schedule based on real dedicated server time.
Unlimited schedule restart points.
Dynamic restart time intervals.
Sandstorm System:
Works on any map.

Realistic sandstorm visuals (Sand fog based on PhysX, wind growing up).
Smooth visual transition based on your restart warning offset time.
No network load.
Configuration:
New server commands:

realDate

 and 

realTime

that return a real time and date of a dedicated server.
You can turn a built-in sandstorm system on and off.
You can specify a time offset to warn players about upcoming restart.
You can execute a server code snippet when warning activates.
You can edit a warning message for upcoming restart.
You can specify whether to lock server upon warning message or not.
You can specify the server restart command:

#shutdown

or

#restartserver
Only logged in customers who have purchased this product may leave a review.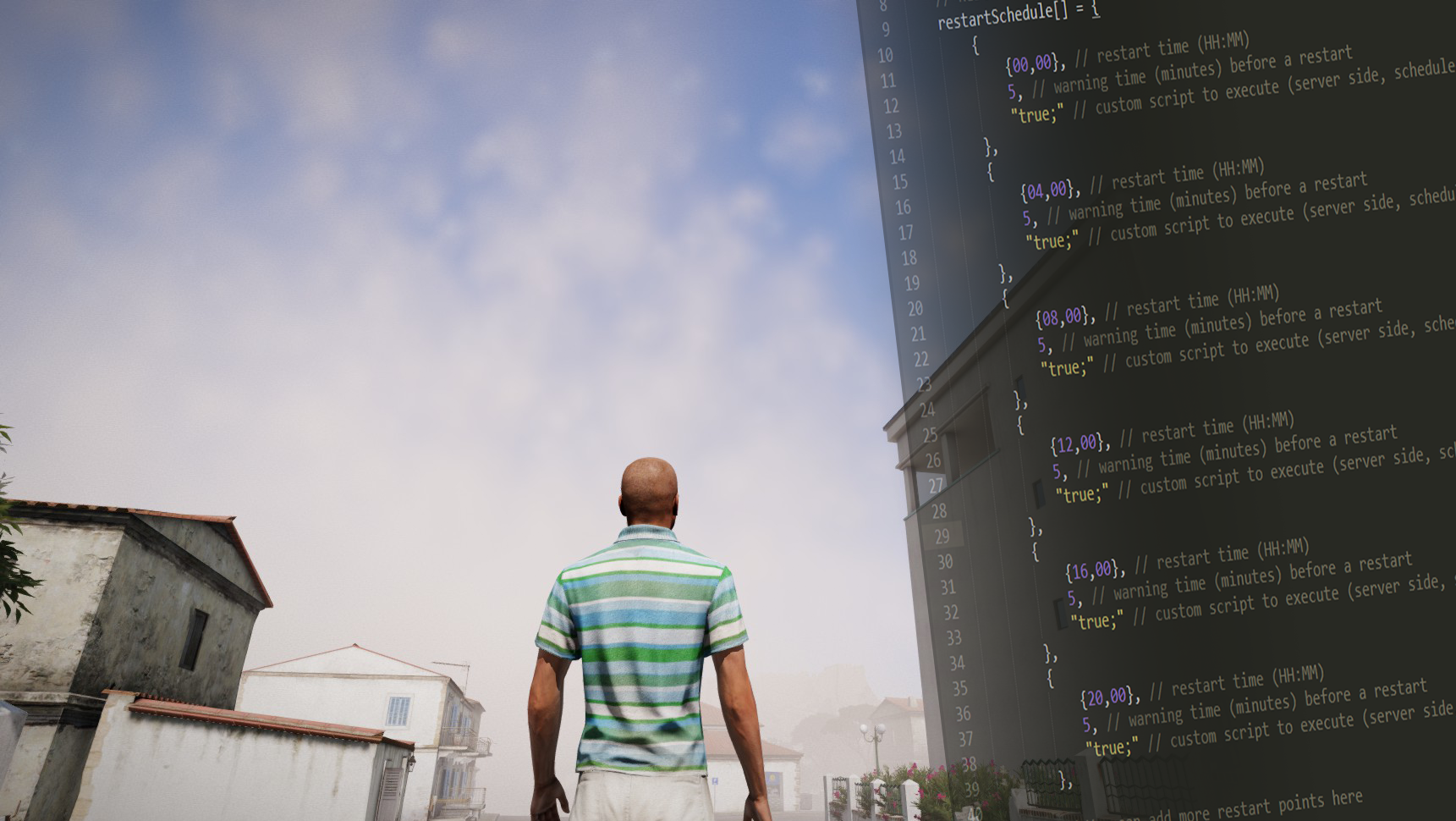 Scripted Server Restarts +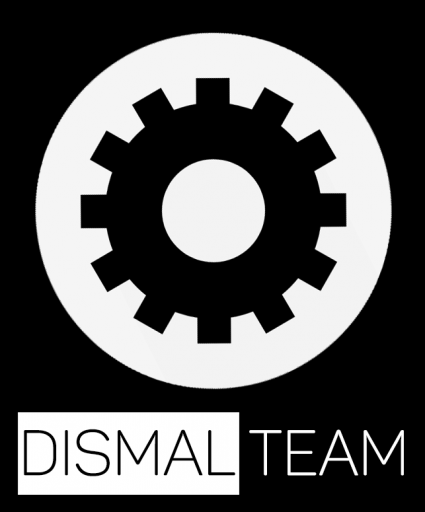 Add to wishlist
Added to wishlist
Removed from wishlist
15