Add to wishlist
Added to wishlist
Removed from wishlist
6
Product is no longer available.
SecureSQF:
Converting code of your client-side (mission) function, module or any other script to server-side using specific author's technique – no code or files will be remaining in mission files.
Optimizing global script functions, variables and other data to a local scope as much as possible to reduce MITM factor – functions and variables should be only accessible from the module/script body.
Inspecting remote execution (CfgRemoteExec) and disabled commands (CfgDisabledCommands) structures in a framework.
Additional Information:
Converting whole framework, hardcoded/badly scripted code, obfuscated, macros-based (negotiable), 3-rd party author code or any tampered code sequences are not considered to be a valid request and will be refunded.
OOP components (classes, assets, models, mods) cannot be moved to a server-side.
Only logged in customers who have purchased this product may leave a review.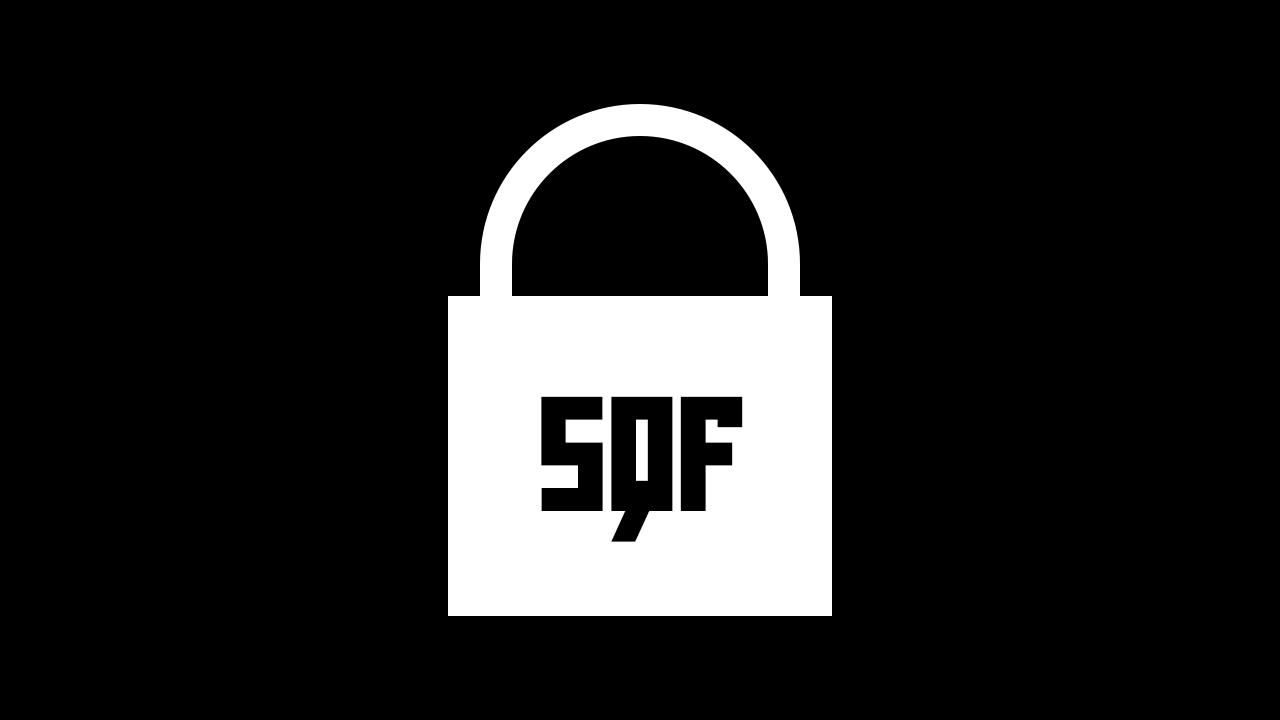 Add to wishlist
Added to wishlist
Removed from wishlist
6