Add to wishlist
Added to wishlist
Removed from wishlist
6
Simple AH:
Works with any framework.
Server Configuration Scanner: server will be scanned for any known exploits related to server configuration. Such as remote execution exploits, command exploits and overall server integrity.
SecureSQF: an heuristic mechanism to target and eliminate

scripted execution

, starting from actions ending up with bare code execution prevention.
Anti-Dupe & Lag Eliminated: supressed all common ways of duping based on engine imperfections. Lag elimination system will provide preventive actions against several duping methods, related to connectivity loss.
Variable Tracker: ability to track down suspicous actions around currency variables by amount gained or activity frequency. Ability to log every currency transaction done by a players.
Logging System: every suspicious action will be recorded to a file with preformatted name, logged into server RPT file and sent as a message to all current active admins using a built-in notification system or Custom Notification System in case last one is used.
Configuration:
You can specify admin SteamIDs to bypass module checks.
You can specify file-logs format and path.
You can specify level and verbose of logged actions.
You can specify variables to track for suspicious changes: by amount and frequency of changes.
You can specify currency variables to log using amount threshold.
You can exclude your framework specific display IDDs from checks.
You can set a ping threshold to avoid possible false-positives on ping checks.
You can specify your keywords to detect like variables, functions, etc.
(Optional) You can use client addon to add more support from client-side addon.
Additional information:
More detailed information about how to configure advanced parts of this module is included inside configuration file.
Only logged in customers who have purchased this product may leave a review.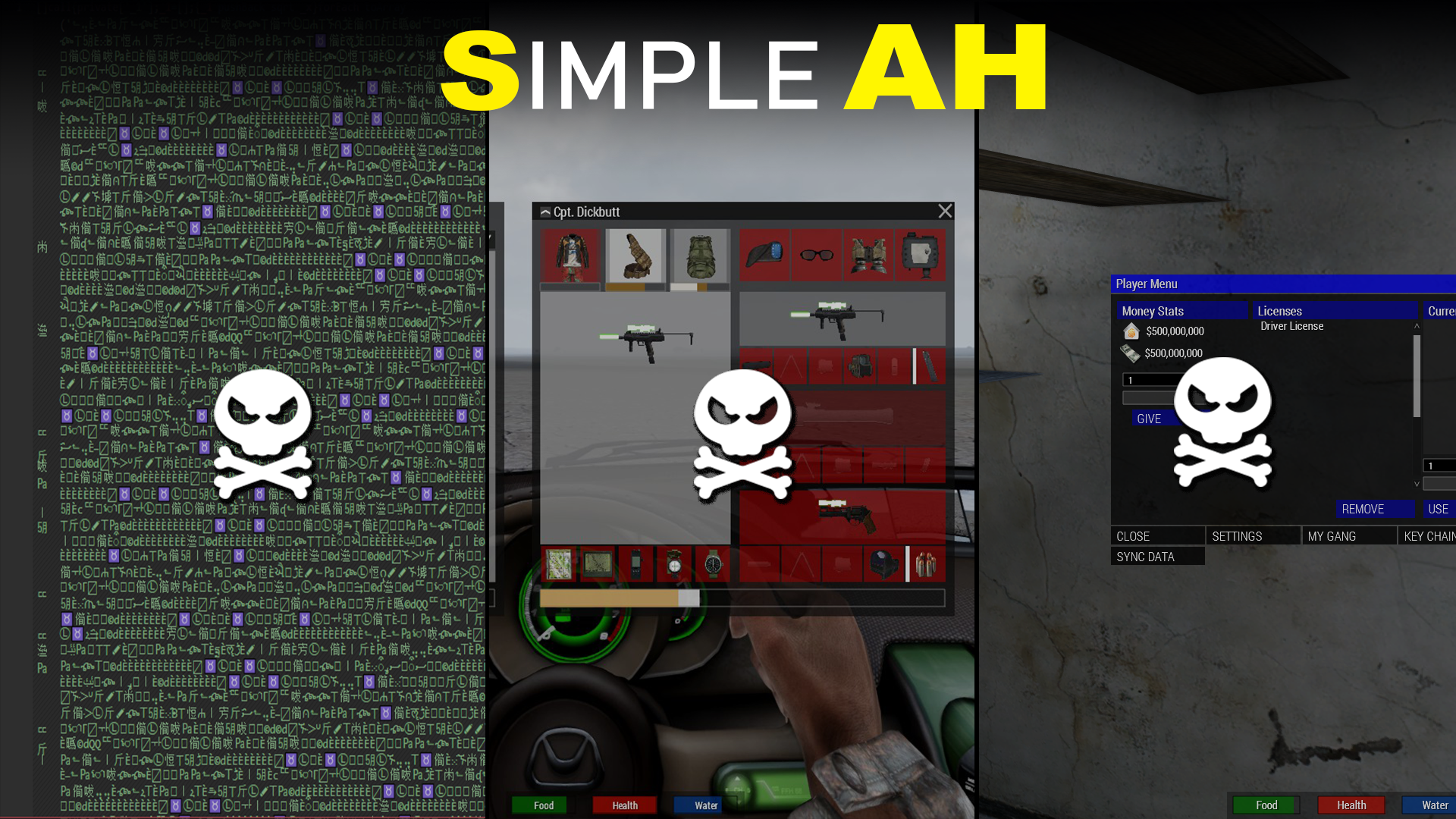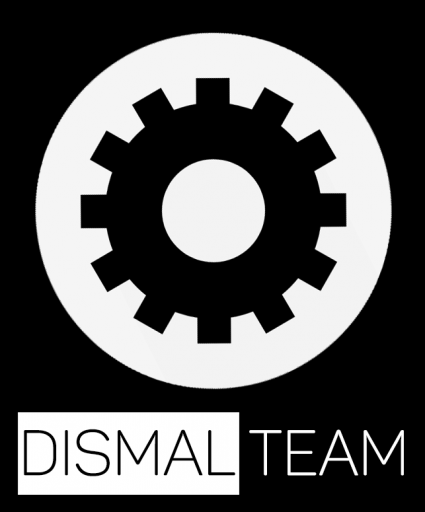 Add to wishlist
Added to wishlist
Removed from wishlist
6