View basket
"Graffities" has been added to your basket.
Add to wishlist
Added to wishlist
Removed from wishlist
8
Graffities:
Works with any framework.

Open-sourced client addon.

Allows to spray paint over any vertical surface on any map.

Graffities can be persistent and respawn after server restart.
Configuration:
You can add any pictures (example

here

)
Ability to enable or disable saving graffities.
You can specify a maximum limit of graffities per server.
You can add graffities to everyone, specific group or specifc player.
Additional Information:
asn_cakespray – spray can weapon classname (pistol slot)
default_paint – spray magazine.
1 review for
Graffities
Only logged in customers who have purchased this product may leave a review.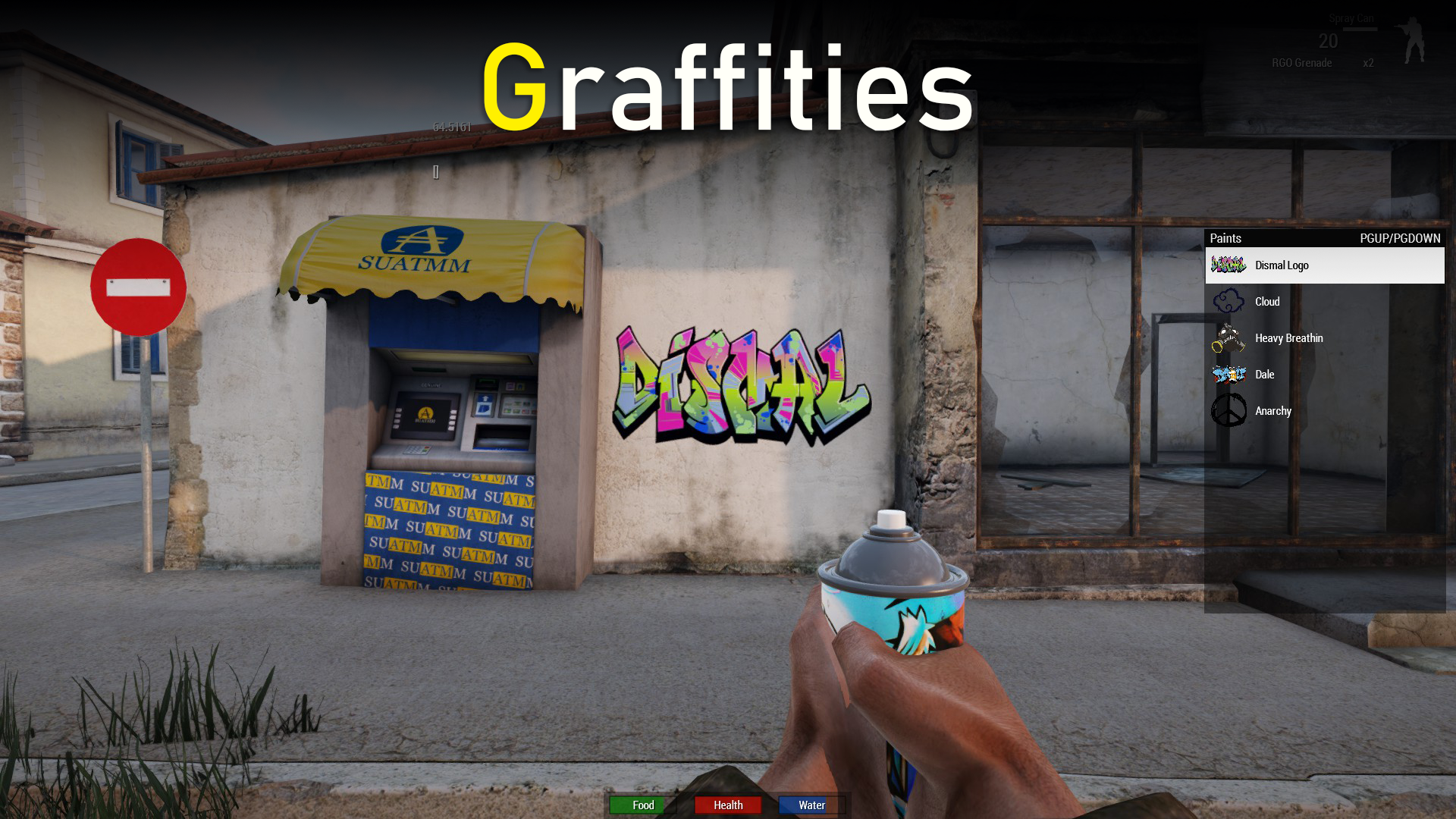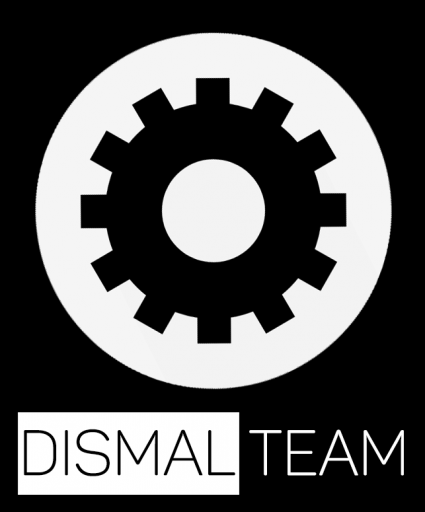 Add to wishlist
Added to wishlist
Removed from wishlist
8