PUSBLISHED PRODUCTS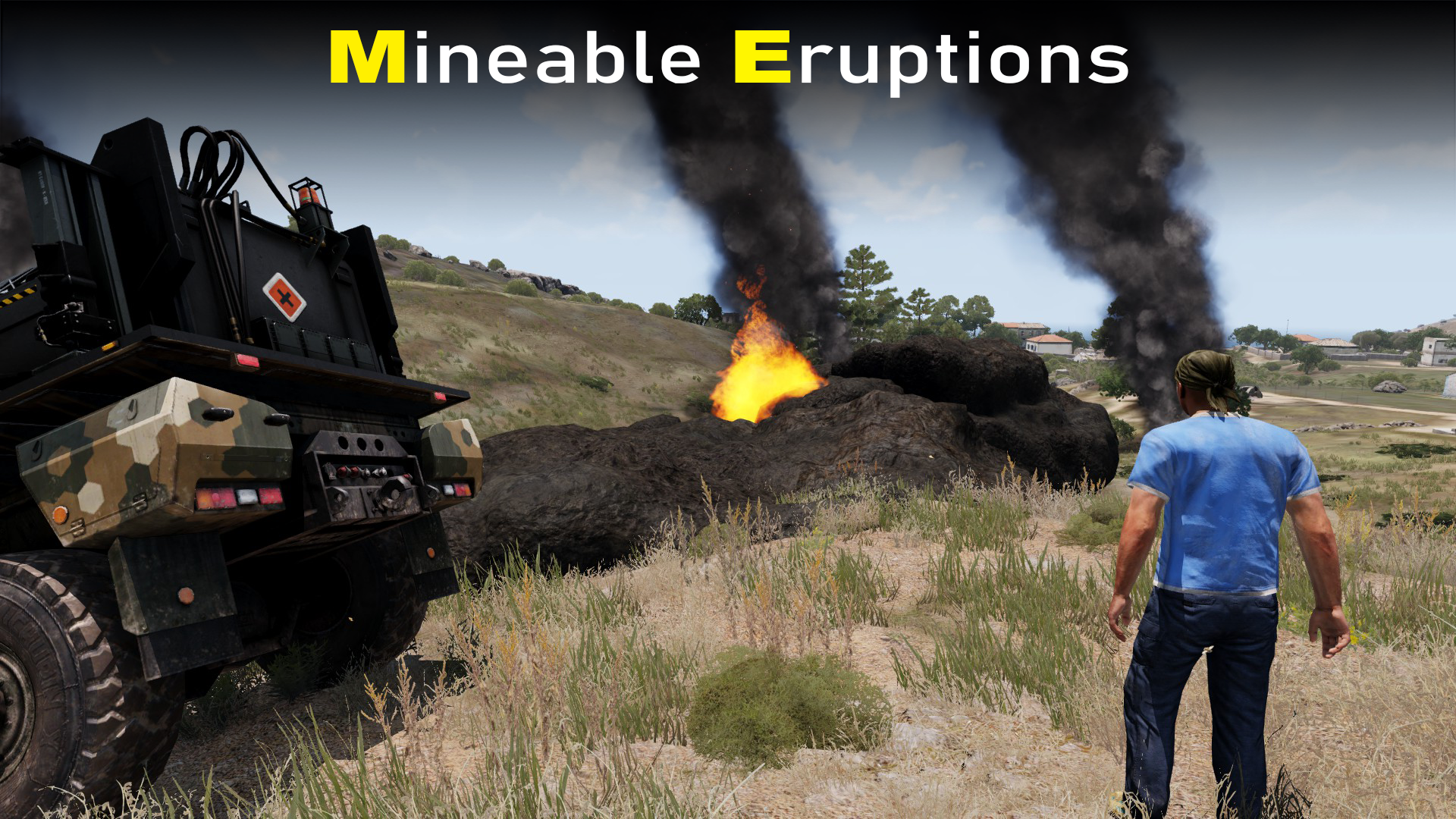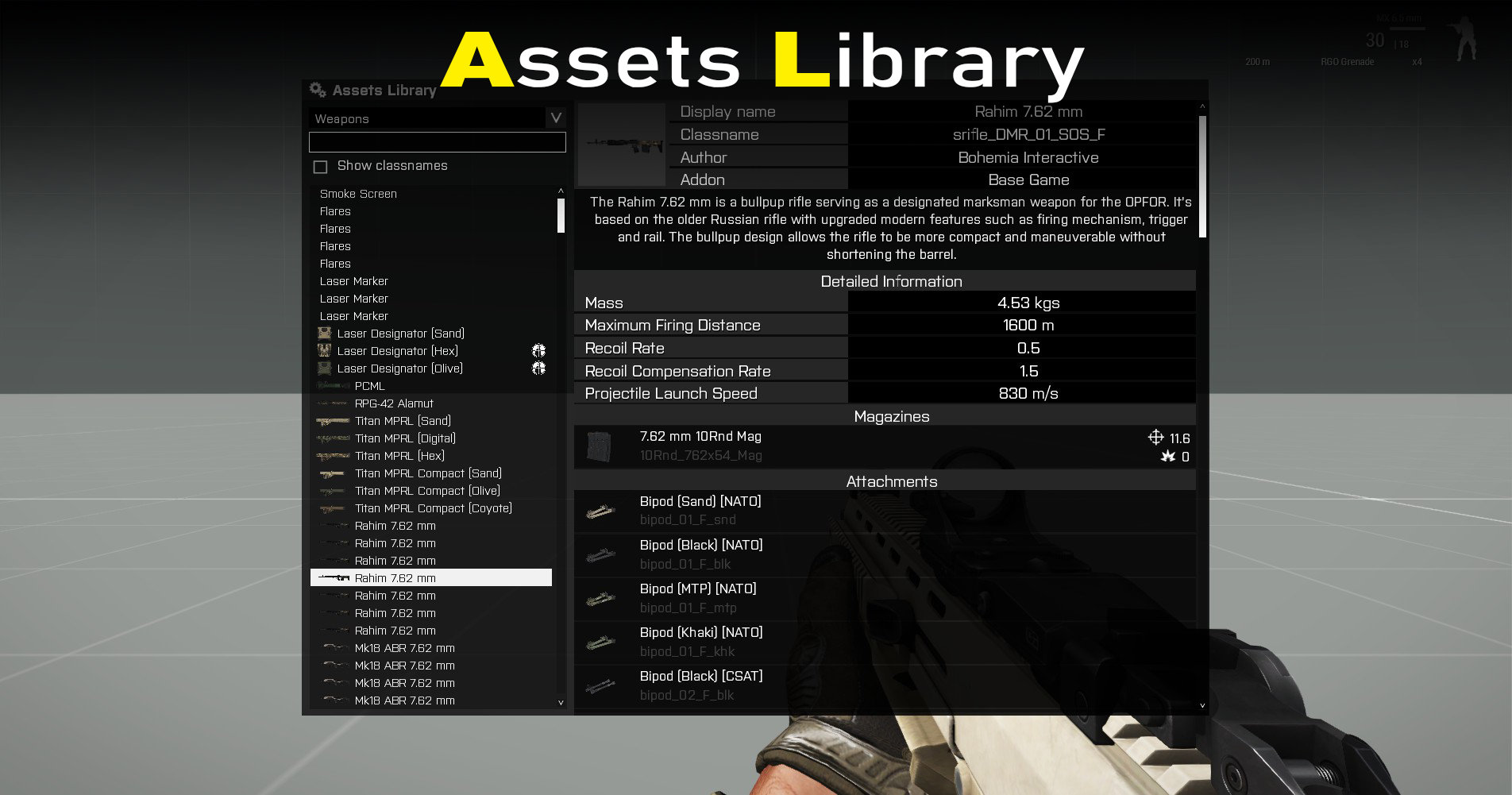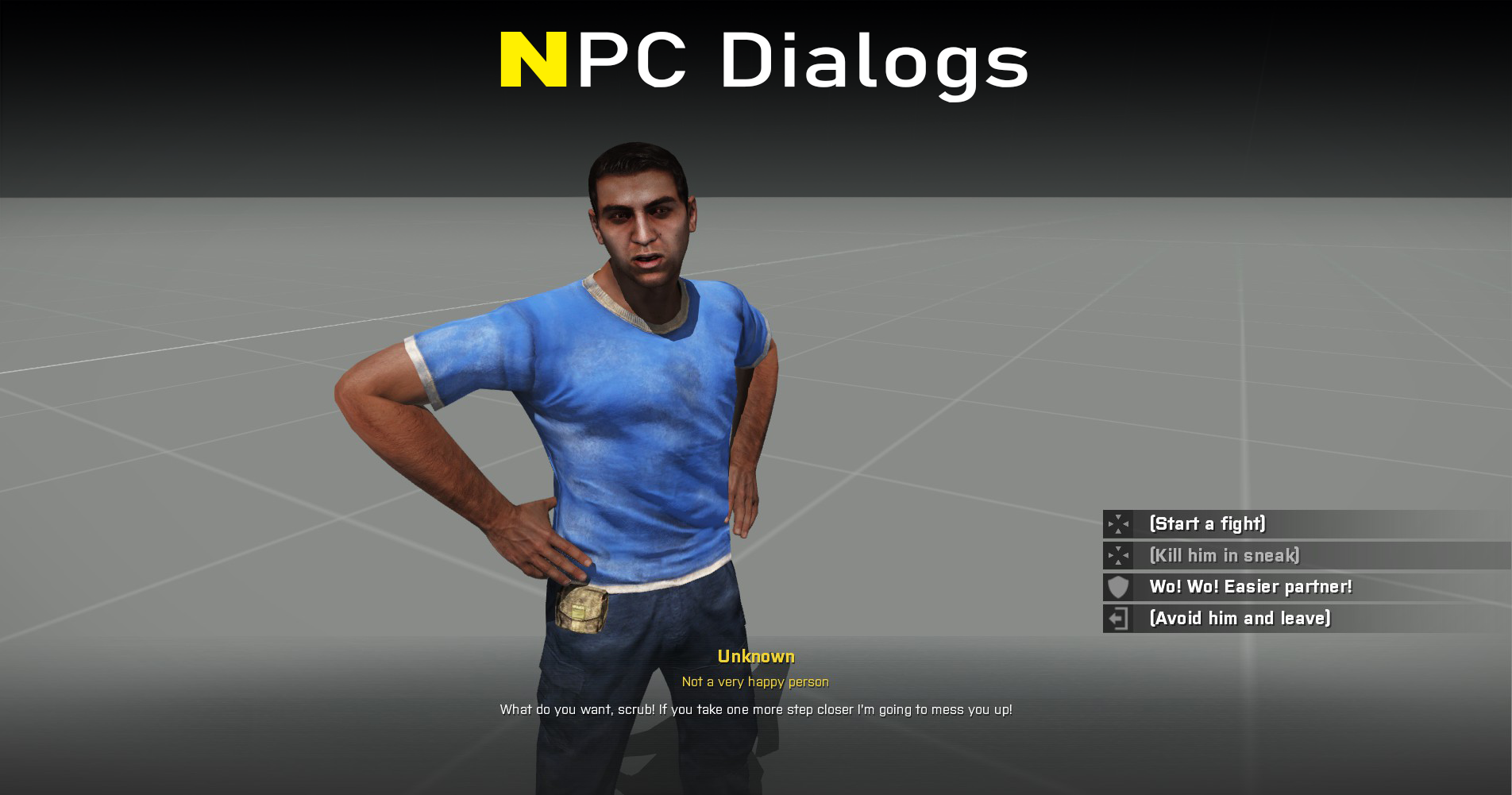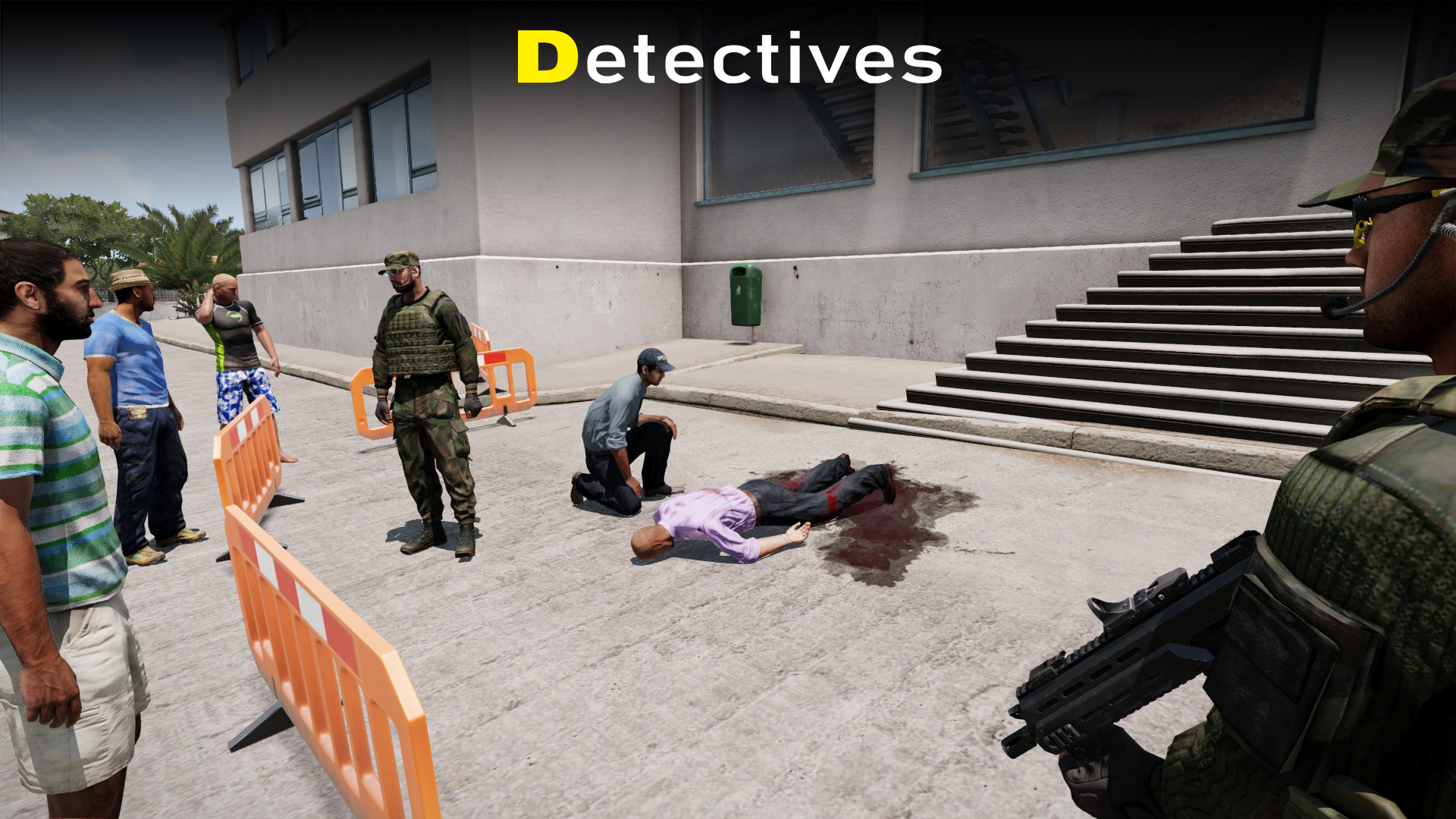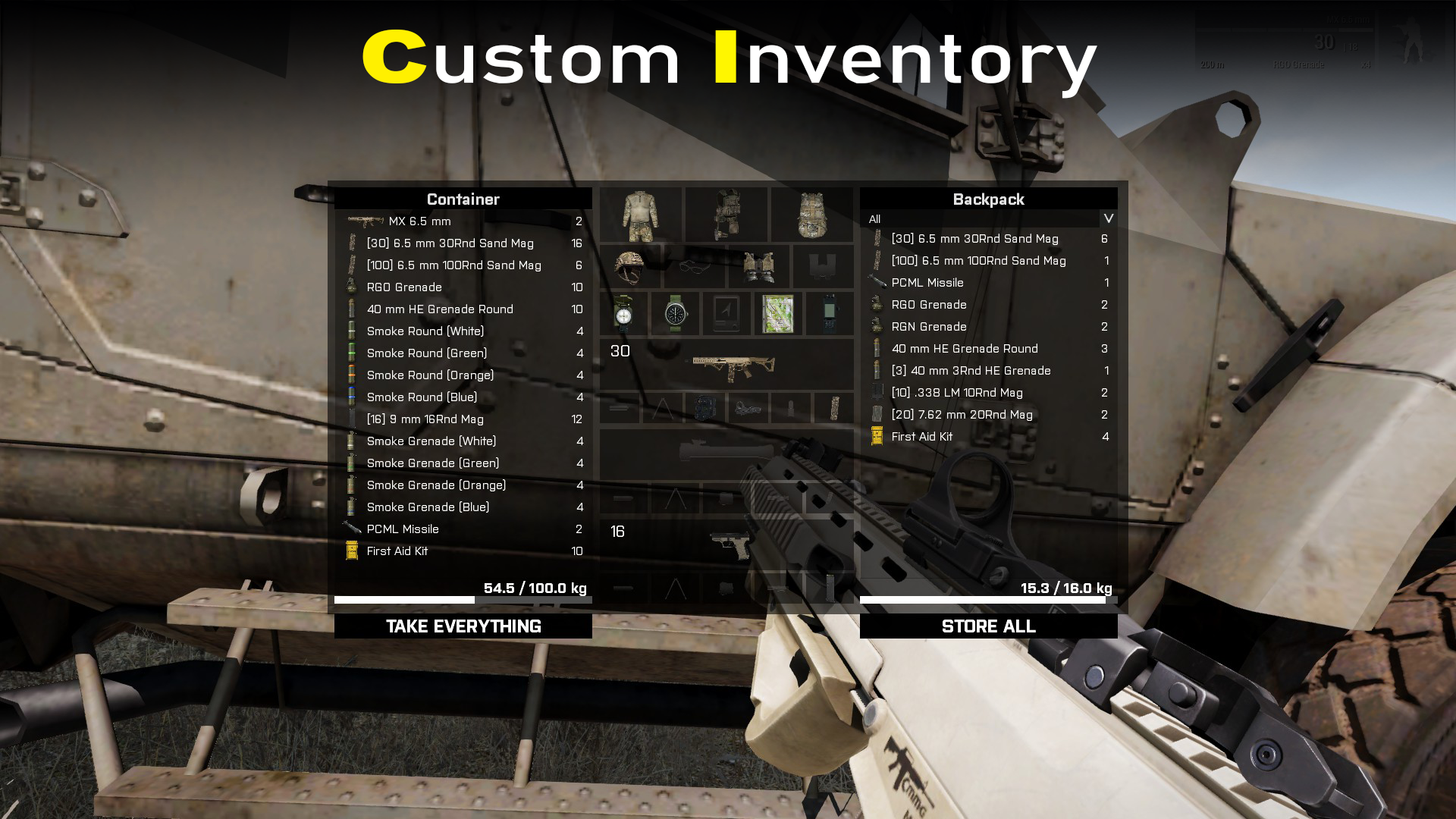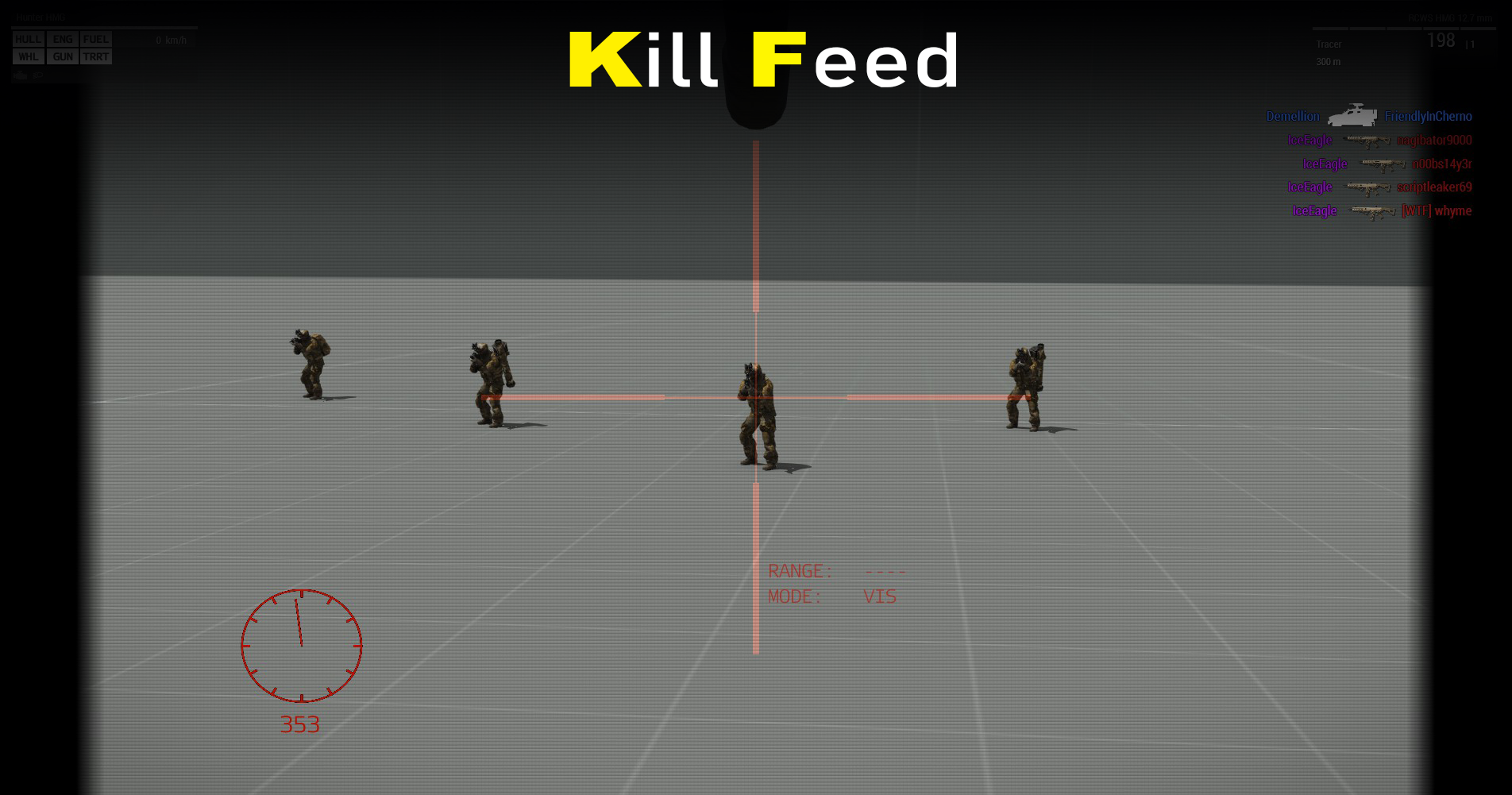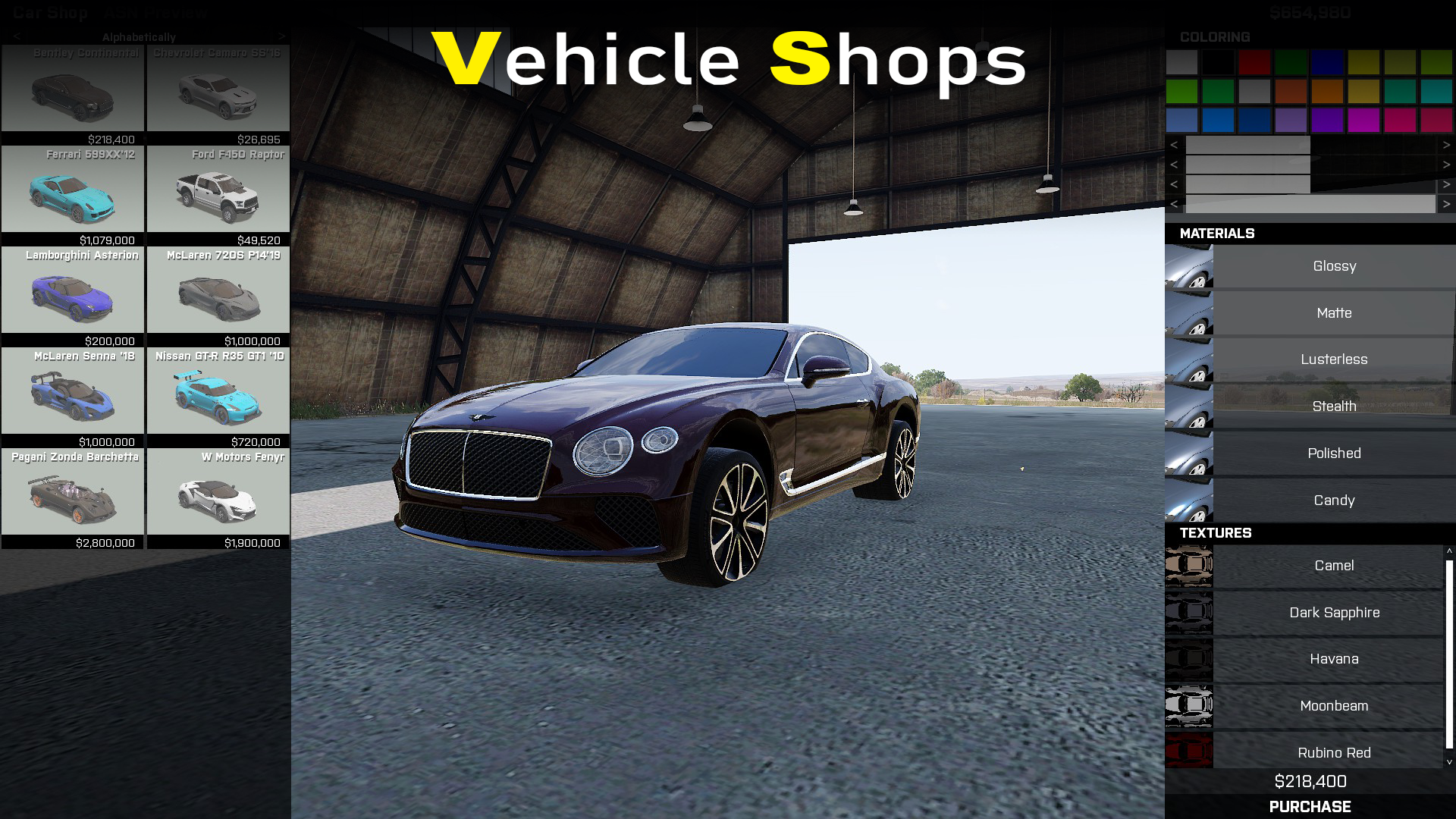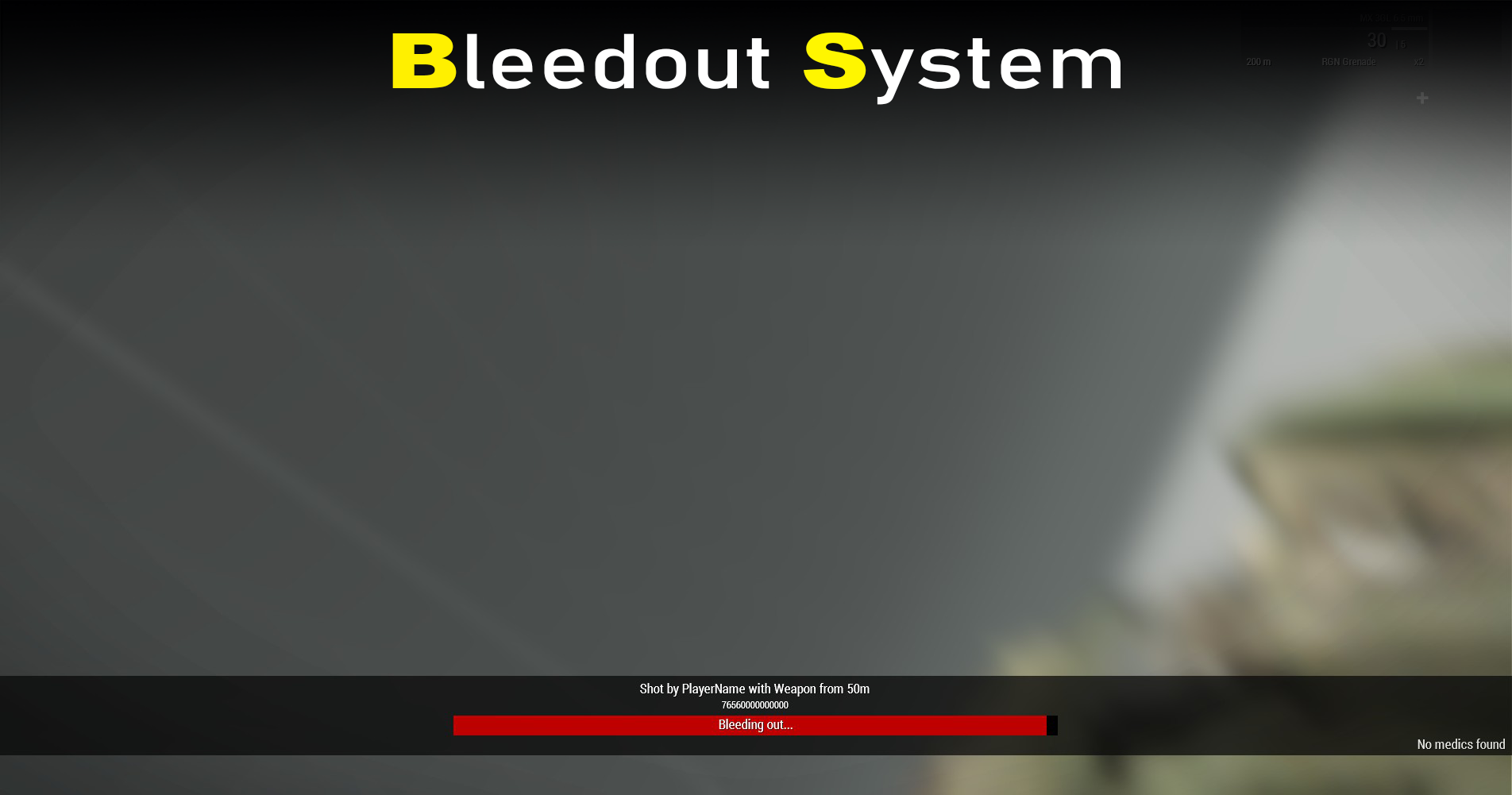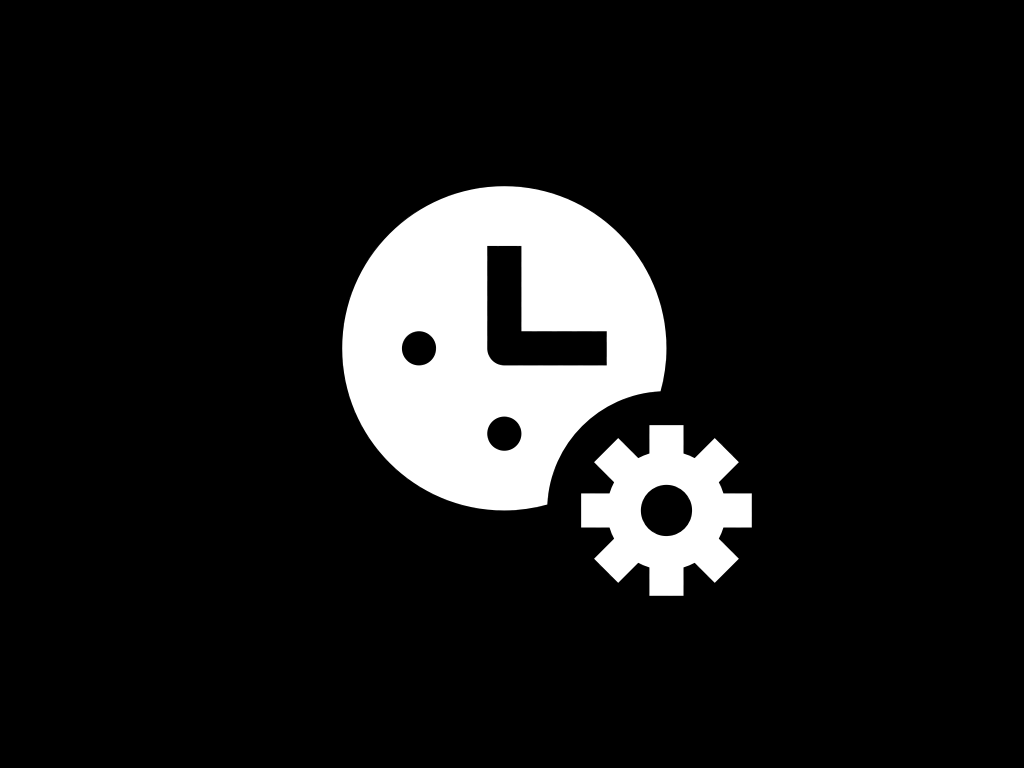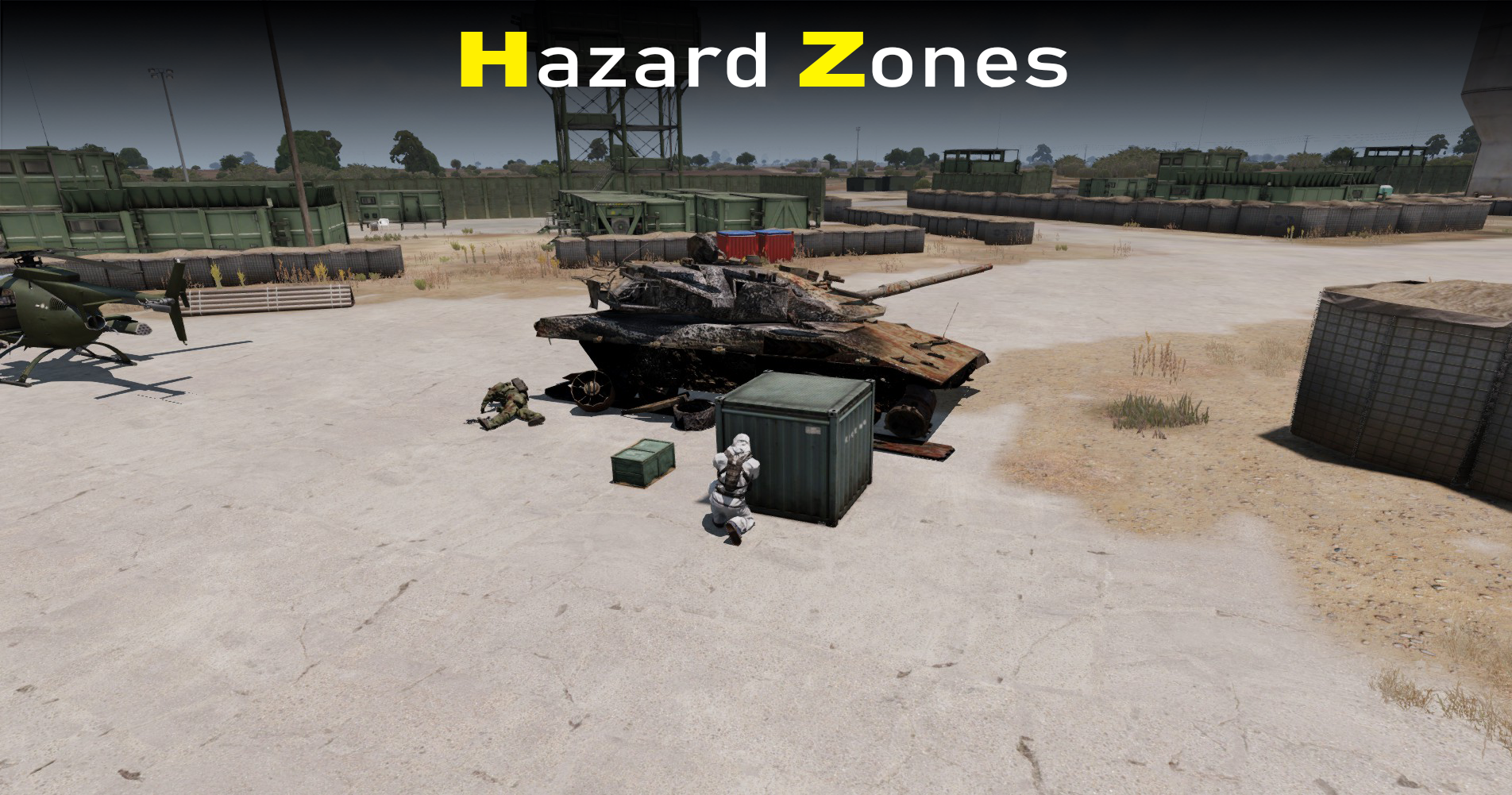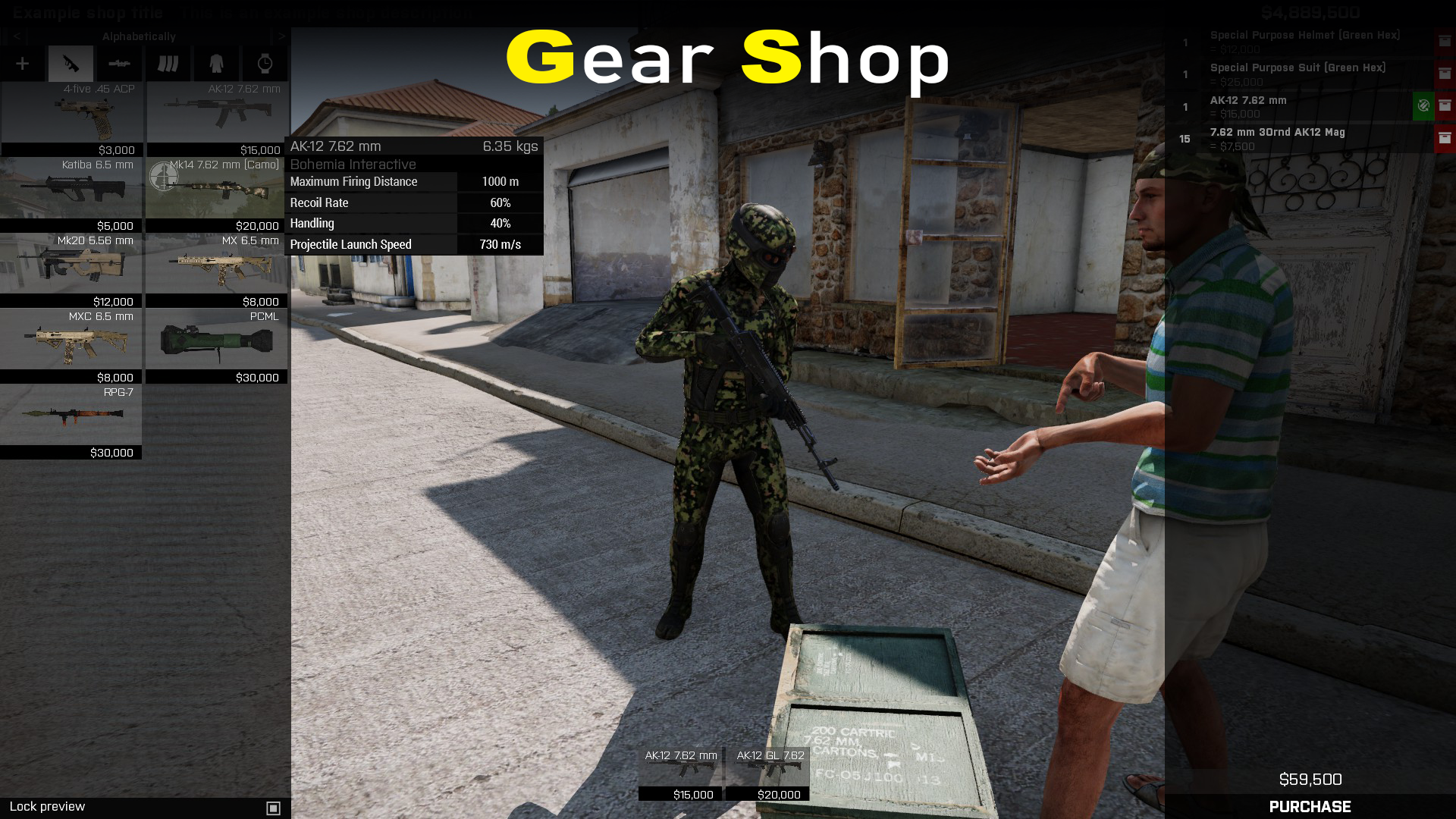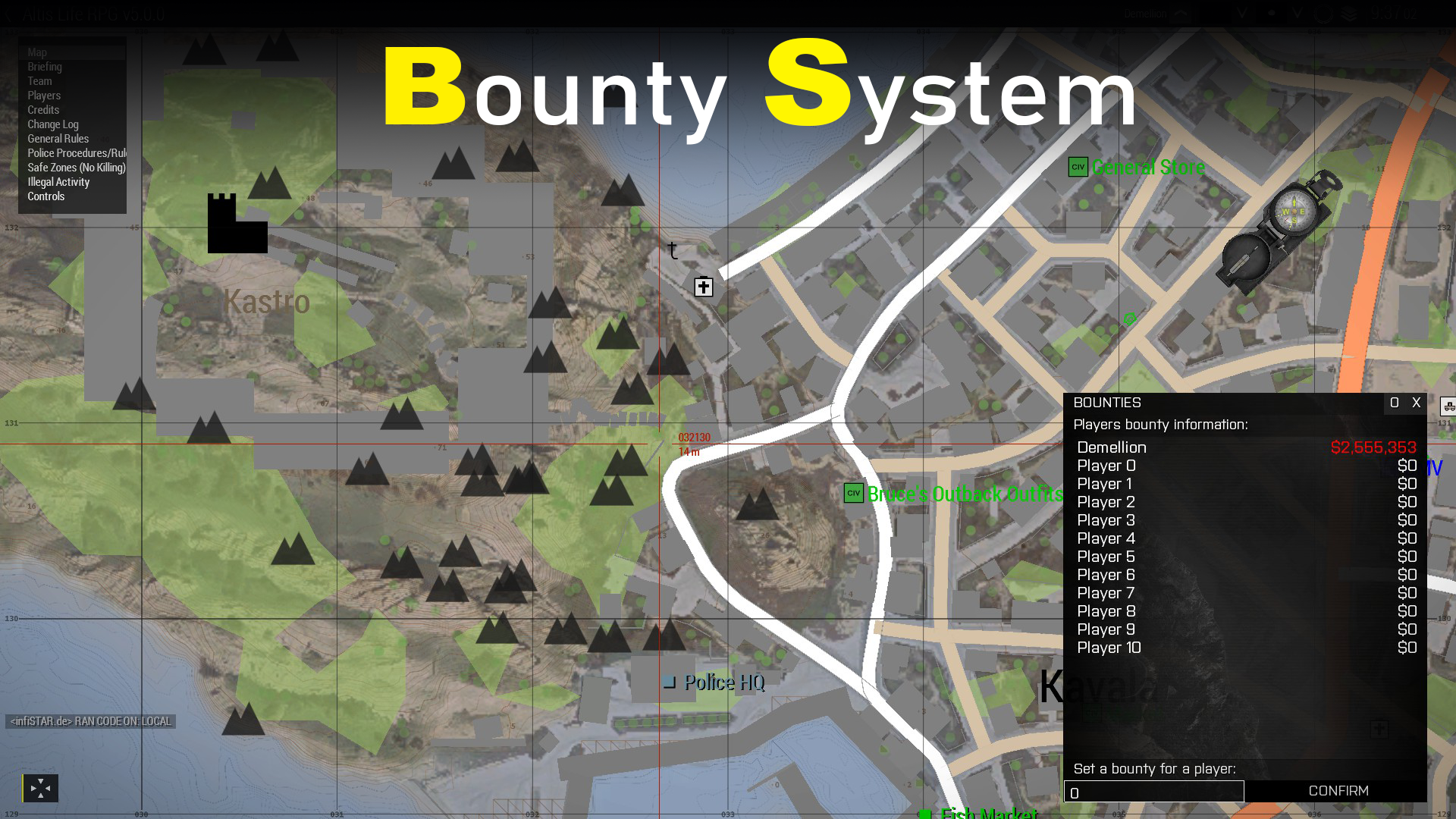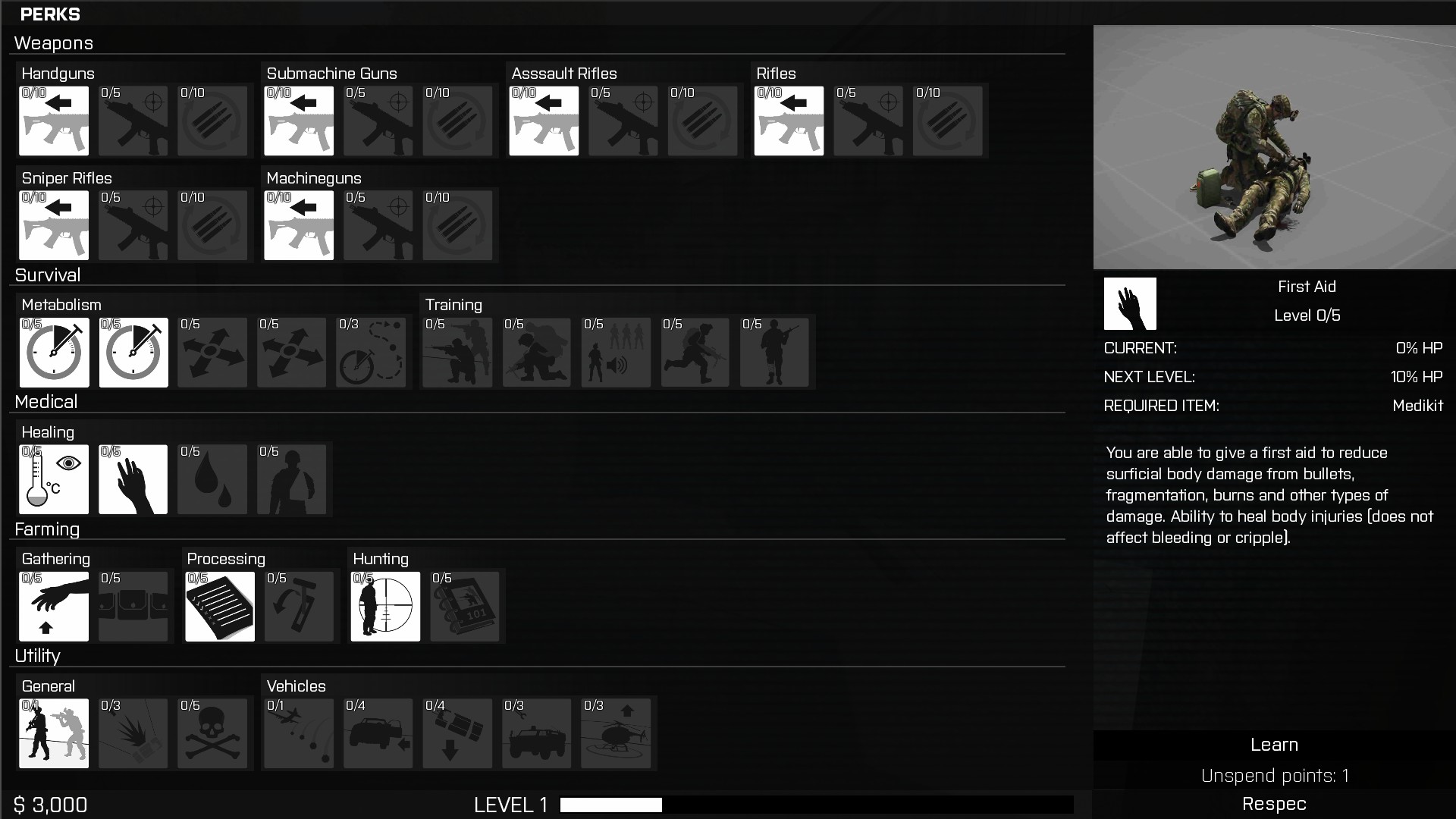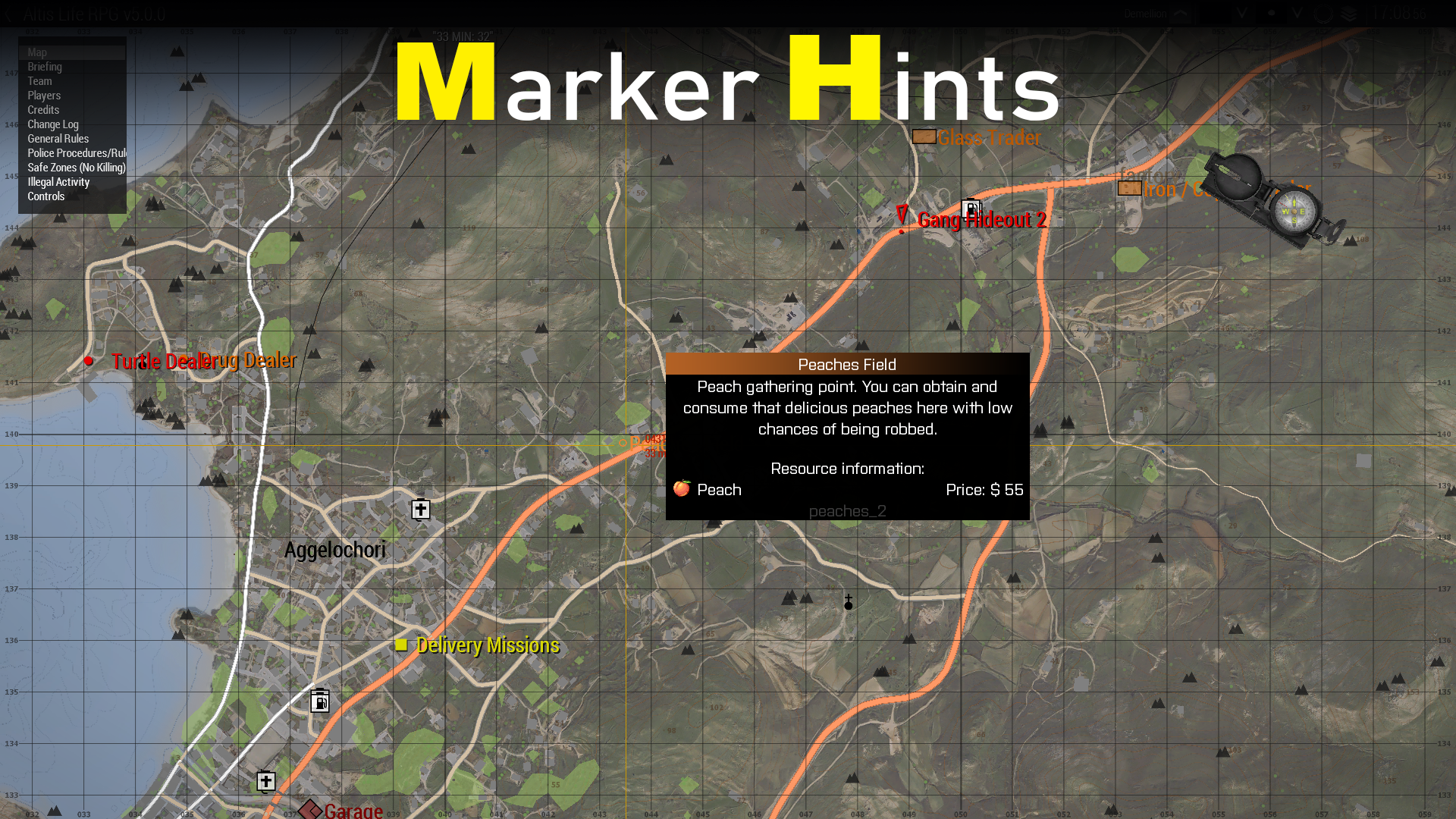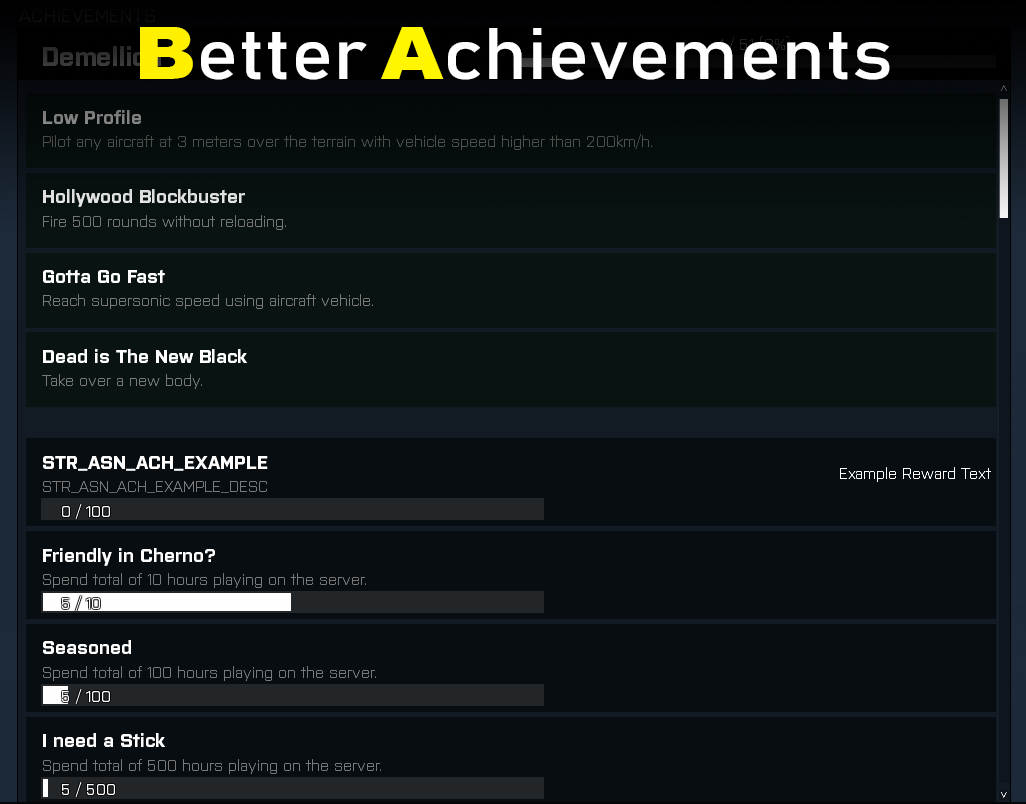 EASILY CUSTOMISED
With easy to customise config files, covering most of the products settings and dialogs makeing it for easy translation.
ACTIVE SUPPORT STAFF
We offer a wide range of support from chat assistance to remote desktop assistance. You can also contact us, via a large range of platforms Email, Discord, Steam, and Github.
EASY INSTALLATION
After your first install its nearly as easy as dragging and dropping into you server directory
© ArmaServicesNET 2021.
This website is not affiliated or authorized by Bohemia Interactive a.s. Bohemia Interactive, ARMA, DAYZ and all associated logos and designs are trademarks or registered trademarks of Bohemia Interactive a.s.