View basket
"Hazard Zones" has been added to your basket.
Add to wishlist
Added to wishlist
Removed from wishlist
7
Hazard Zones:
Works with any framework.
Mission-styled radiation zones with loot.
Building Loot: Surrounding buildings are randomly populated with loot you've specified.
Dead Body Loot: Area will be randomly populated with dead bodies carrying loot.
Wreck Loot: High-end gear randomly spawned within the zone area.
Radiation: be prepared and be geared to meet the invisible danger.
Sound effects are included.
Configuration:
You can simply specify zone locations with markers, set radius, randomize zones order per restart.
You can set your own gear required for radiation protection.
You can set a value of irradiation level that will be lethal for a player.
You can enable/disable vehicle restrictions: all vehicles in area will have engines damaged over time.
You can enable/disable all three modes of loot spawning.
You can specify which buildings classes will be populated, how much loot per building to spawn, classes of containers spawned.
You can specify every loot details with chances, random amount, etc.
You can specify how much dead bodies will be spawned and their gear.
You can specify which types of wrecks will be spawned, how much per zone, which containers types they will provide and how much containers it will spawn.
Additional Information:
You can get and set radiation level for your own purposes.
Only logged in customers who have purchased this product may leave a review.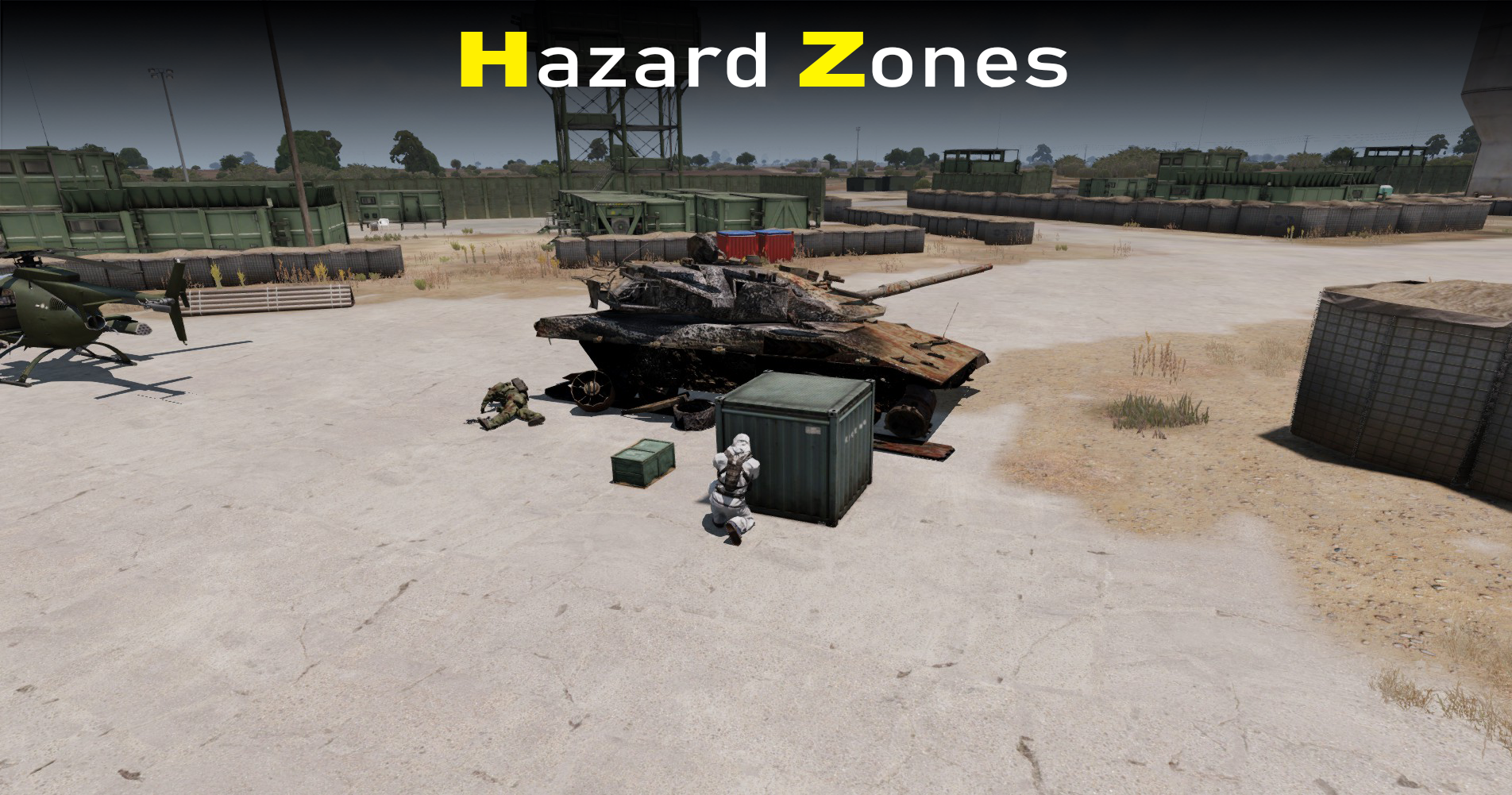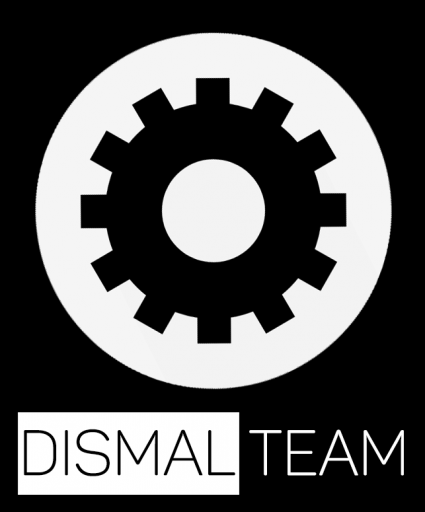 Add to wishlist
Added to wishlist
Removed from wishlist
7