View basket
"All-In-One Lootbox" has been added to your basket.
Open Source
Vehicle Shops
Add to wishlist
Added to wishlist
Removed from wishlist
6
Gear Shop:
Works with any framework.
High-end user interface and experience.
Highly intuitive and keyboard-free interaction.
Preview of purchased vehicles with customized scene.
Coloring by predefined colors and RGBA sliders.
Ability to apply materials to vehicles (basic materials included).
Ability to apply custom textures to vehicles from game addons and mod.
Automatic items sorting – by default, price from lowest, price from highest, alphabetically.
Specific preview tooltip: max speed, rpm, virtual/real space, armor, fuel capacity.
Configuration:
You can specify the currency variable used.
You can specify the format of displayed currency.
You can specify a color presets, material presets.
You can specify which building will be used in preview.
You can create your own shops:

You can specify shop title.
You can specify shop description.
You can specify shop condition.
You can specify if vehicle should be only saved in database.
You can specify which marker vehicle will spawn at (default: nearby player)

You can specify vehicle parameters:

You can specify price of the vehicle.
You can specify modes: can be colored, can use materials, can use textures.
You can specify custom textures to be used.
Additional Information:
You can override server functions in case you want to edit SQL query with this paste. To override functions you can place them in init.sqf of a server.
Description
Only logged in customers who have purchased this product may leave a review.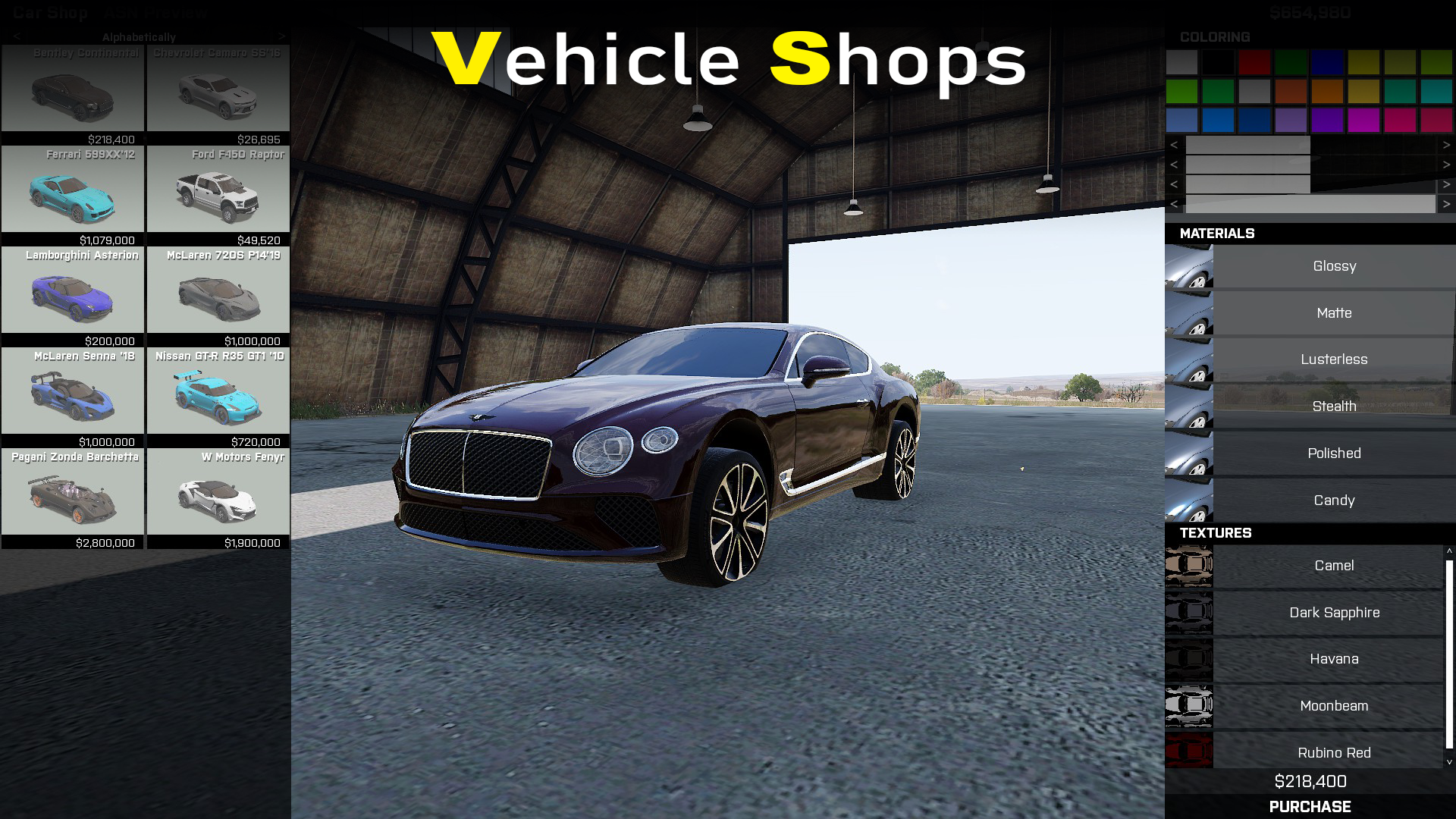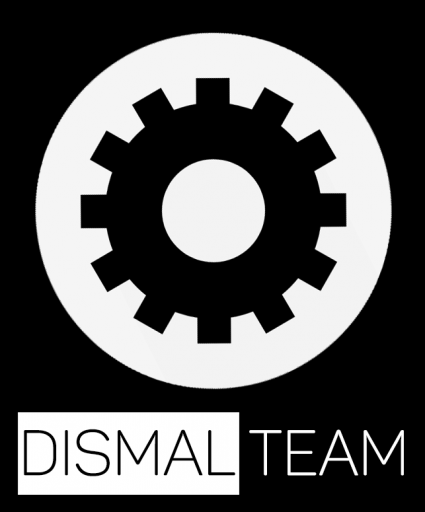 Add to wishlist
Added to wishlist
Removed from wishlist
6