Showing all 2 results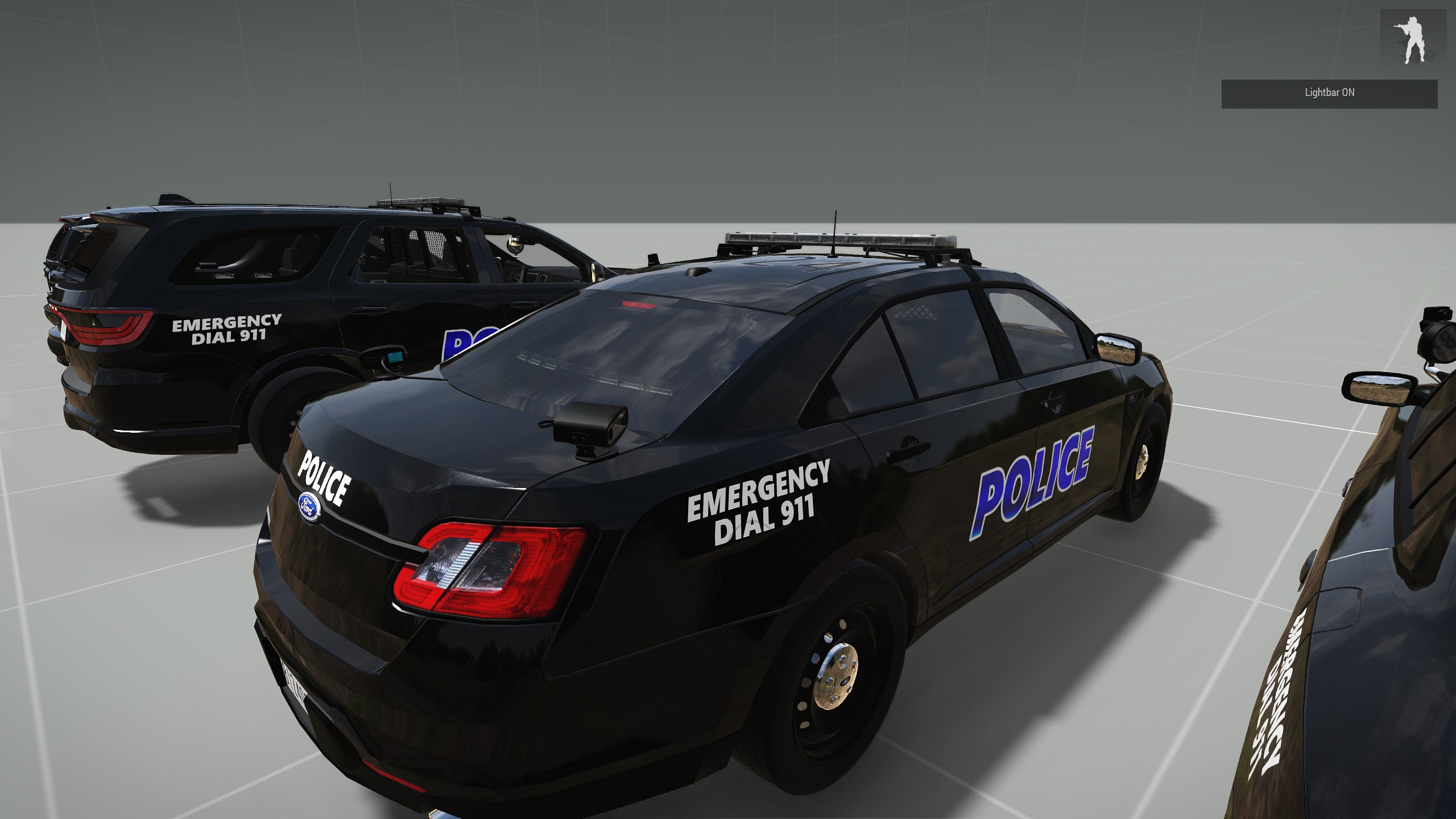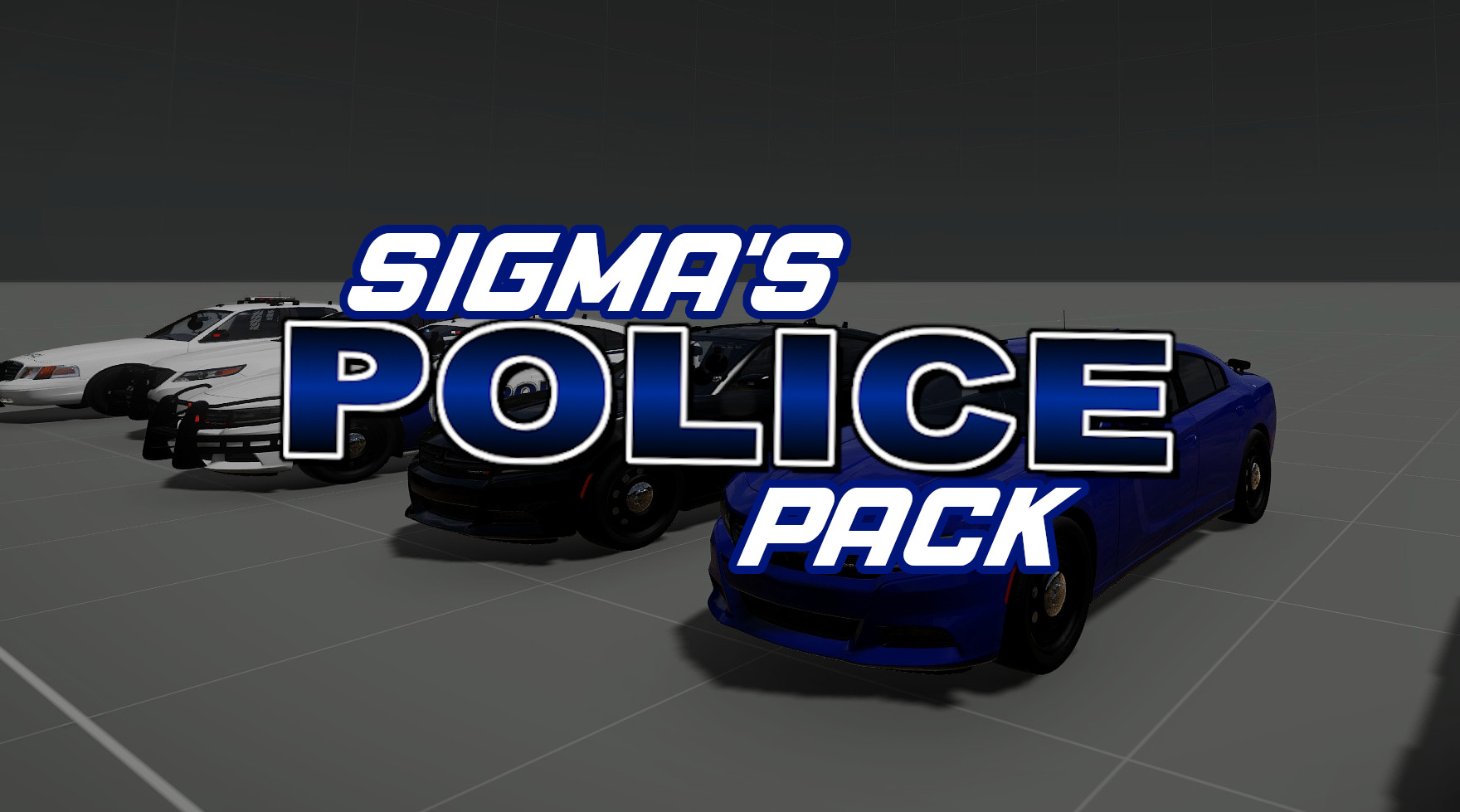 ABOUT ME

I'm an 18 year old from the U.S

Leave for army BCT/AIT July 20th

I enjoy doing graphics, figured I'd make something out of it

WHAT I OFFER

I can pretty much skin anything I can get my hands on, I do banners, logos, templates, Ill skin a UV map, some uniforms, some cars, anything I can touch, I can skin.



I've done graphics work in the past in return of payment.



I do not take credit for anyone who models, or imports anything into arma, I simply provide graphics FOR their assets.